Version 1.4.55 Released – Multi-Select Added To Search Forms
24th February 2020
---
Property Search Form And Template Assistant Add On Updated.
This week sees a highly requested feature update release for property search forms… multi select search.
Search Forms Update
Property Hive offers unlimited search forms as standard with our free WordPress plugin. Multi select on the search forms has been a highly requested feature for a while now, and it's finally here.
Users can now select more than one option when completing search forms, enabling them a broader search criteria on your estate agency website.
Template Assistant Add On Update
In conjunction with our core plugin we've updated our free Template assistant add on where you can adjust the search forms to enable multi select search forms.
To activate multi select search, tick the 'Multi-Select' box within Template assistant, and it's ready to go!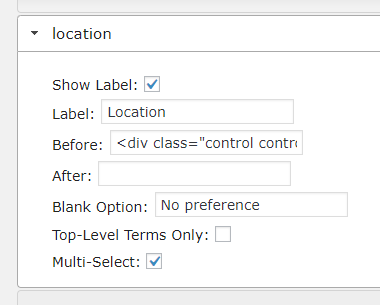 If you want to use Property Hive as your new estate agency website or CRM Software, Download Here.
Licence Key
Property Hive add ons are a one time purchase per website, designed to save estate agents money. You will need to be a Licence key holder to access updates and our support suite.
The Licence Key is £49.99 for 12 months, working out at 13 pence per day.