Benefit from one year of priority one-to-one email support, setup assistance, troubleshooting, and updates to purchased add ons containing new functionality and fixes.
Just £49.99 (That's 13 pence per day)
Having a valid license key ensures you'll receive:
– Priority email support, ensuring a response within 1-2 business days
– Regular updates to any purchased add ons containing new functionality and/or fixes.
– Assistance with configuring Property Hive
– Help with adding Property Hive to your chosen theme
– Assistance with creating any bespoke functionality
Once purchased you'll receive your license key via email and in your account. It can then be added into WordPress under 'Property Hive > Settings > License Key'.
Purchased licenses will be valid for 1 year from the date of purchase and exist on a per-site-basis. If you don't have a license key, your website and any purchased add ons will still remain functional. However support will be limited and potentially slower than usual and you won't receive updates to any purchased add ons.
See our support policy for more information.
See What Our Users Have To Say ...
Property Hive has got to be the best plugin for UK Estate Agents using WordPress for their website. The plugin has been well thought out for the needs of agents and is very well built. Their support is also top notch – far exceeding expectations. Keep up the great work and well done!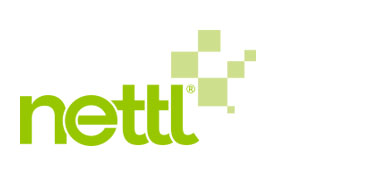 Just £49.99 (That's 13 pence per day)