Infinite Scroll
A Continuous Stream Of Properties
When you use sites such as Facebook or Twitter, you'll notice that more posts get loaded to the bottom of the page as you reach the bottom.
With our Infinite Scroll add on you can have this same functionality on your property results page by removing pagination and loading a continuous stream of properties.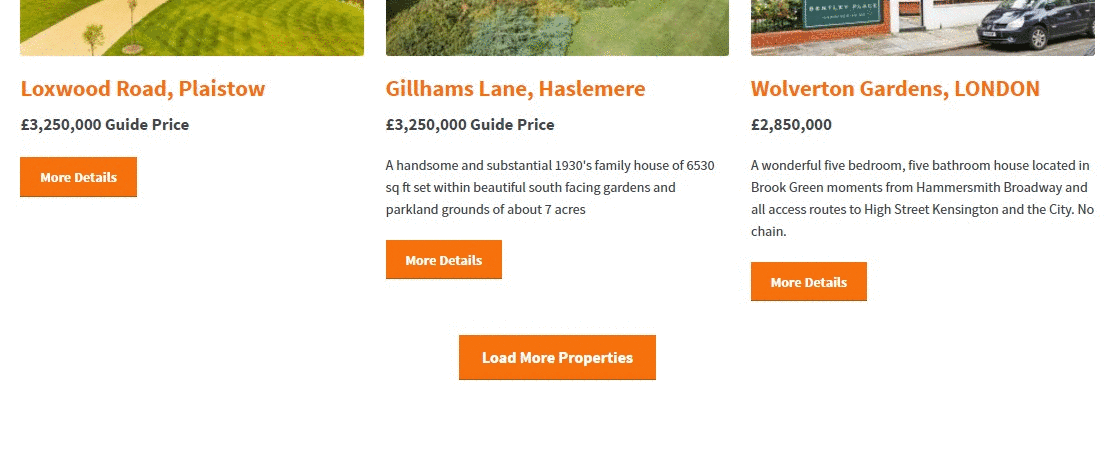 Decide Which Devices This Should Apply To
We appreciate that you might only want to offer this functionality to users on mobile devices as they swipe their way through the results. As a result,  we've given you the ability to choose on which devices the infinite scroll functionality should be available.