Give your users the ability to add and remove properties from a shortlist.

Instantly Up And Running
As soon as the add on is activated, your users will instantly be provided with a new button on each property record allowing them to add or remove the property from their shortlist.
Display Shortlisted Properties
With the addition of a single shortcode [shortlisted_properties] you can display the users shortlisted properties allowing them to view their selections all in one place.
Alternatively you can utilise your main search results page by appending the URL with '?shortlisted=1' to maintain the same layout and functionality.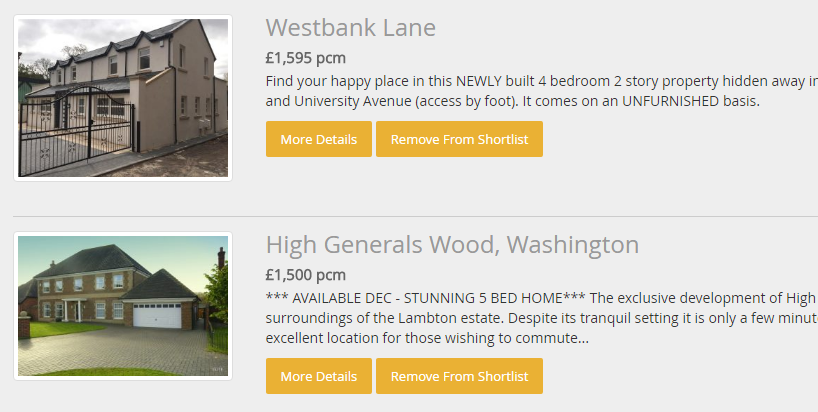 One Enquiry – Multiple Properties
A user can quickly make an enquiry about all their saved properties in one go, removing the need to enquire about each property individually.
This not only makes it quicker for the end user, but also quicker for you as an agent to deal with.
See What Our Users Have To Say ...
Property Hive has got to be the best plugin for UK Estate Agents using WordPress for their website. The plugin has been well thought out for the needs of agents and is very well built. Their support is also top notch – far exceeding expectations. Keep up the great work and well done!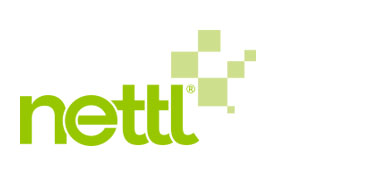 Things To Consider Before Purchasing This Add On
– This add on doesn't require users to login or register.
– It saves shortlisted properties to a cookie that expires after 7 days
– If using a caching plugin you'll want to exclude property pages and the shortlist page from the list of cached pages. Otherwise there's a risk that users will see each others shortlisted properties.
Give your users the ability to add and remove properties from a shortlist.