Template Assistant
Switch Between Multiple Layouts In Seconds
This add on allows you to customise the layout of the search results page, offering you multiple layouts to choose from. Whether you want the properties displayed in a linear list, or in a grid, it takes seconds to amend the layout.
All layouts are also responsive meaning they'll work across all devices.

Drag and Drop Search Form Builder
Our property search form builder allows you to configure the fields shown in the search form(s) on your website without the need to know any PHP.
Simply add or remove fields, or drag and drop the fields into the desired order. You can also click each field to configure the individual options.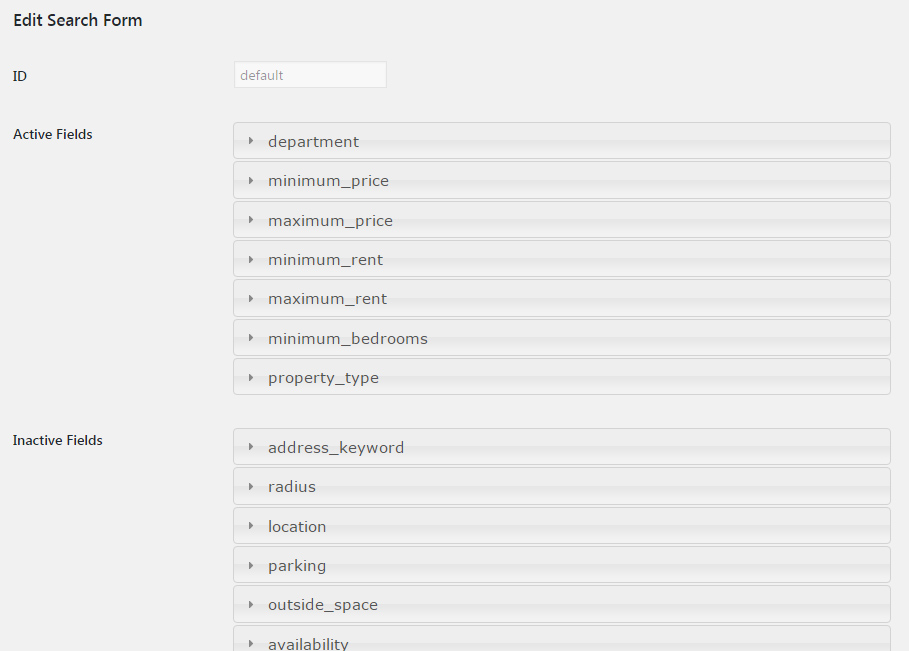 Add Your Own Additional Fields
Add additional fields to the records within Property Hive to store information we don't have a field for by default.
Choose which section they should appear in, whether we should display this information on your website, and whether the values entered should appear within admin lists.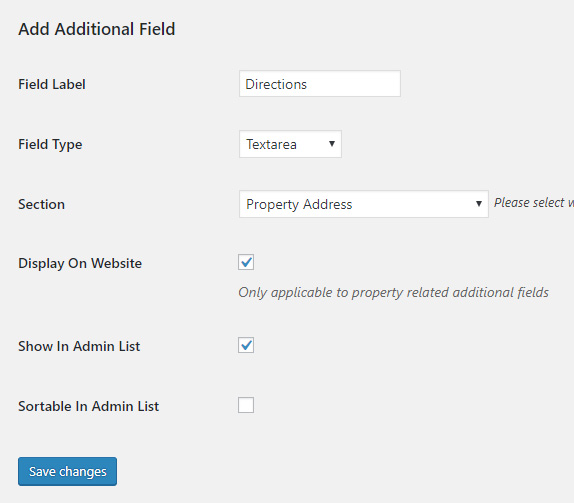 Customise Labels and Text
We understand that each estate agency works differently and sometimes people refer to things with different terminology.
Using the 'Text Substitution' feature of our Template Assistant add on you can customise any text output by Property Hive, be it headings, buttons or labels.