Version 1.4.35 Released – Appraisals, Vendor Viewing Confirmation Emails, Office Map and More
11th March 2019
---
A new week, a new release, and this one is a biggie. Version 1.4.35 of our Property Hive plugin is available for download now so let's take a look at what new functionality you can expect to find once updated.
Manage Your Appraisals
We've added a brand new 'Appraisals' module to Property Hive allowing estate agents using WordPress to record and manage your appraisals. You can record the property details, the owner's details, dates and attending negotiators.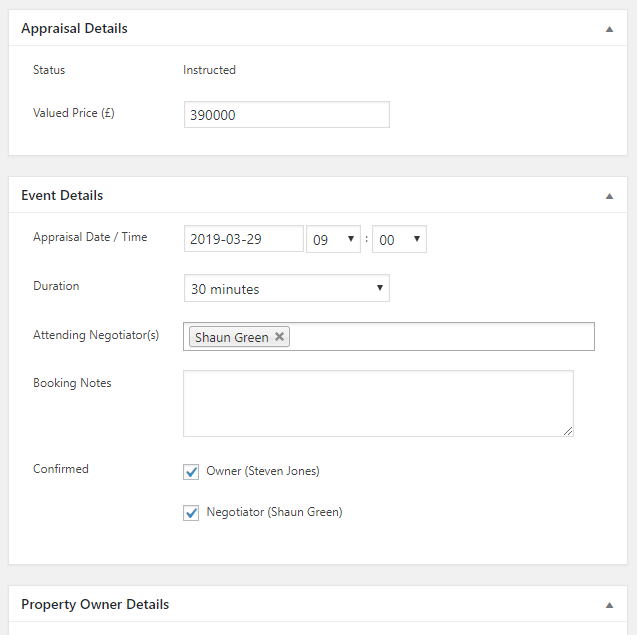 It's also quick and easy to track the status, as well as if the appraisal has been cancelled.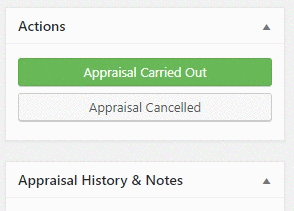 Once an appraisal has been marked as 'Won' you can quickly convert the appraisal to an instructed property ready for displaying on your website.
We've already got lots planned for this module in the near future, including comparable tools, the ability to print market appraisal sheets and run potential applicant matches.
Email Viewing Confirmations to Vendors and Landlords
In version 1.4.31 we added the ability to email applicants confirmation of viewings that they're attending. In conjunction with this we've just added the ability to email vendors and landlords too.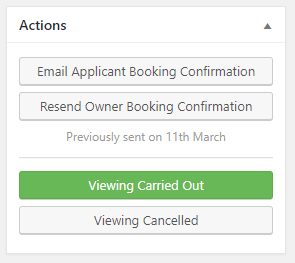 Similar to the applicant confirmation emails, the ability to do this will appear under the 'Actions' panel of a viewing record. The content of the email sent can be configured under 'Property Hive > Settings > Emails'.
New [office_map] Shortcode
You can now display all offices, or a single office, in a custom location on your WordPress site by using our new [office_map] shortcode. To display all offices you can use [office_map] and to display a single office simply pass an 'office_id' attribute through like [office_map office_id=X].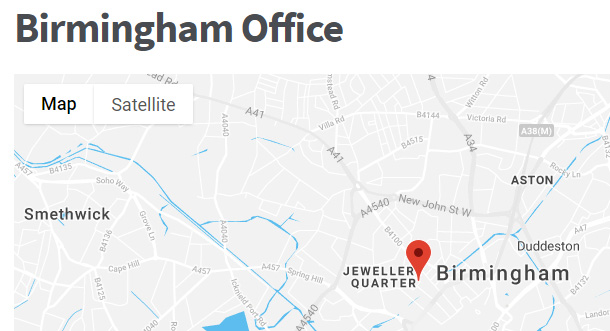 The map will automatically zoom to fit all offices and, if using our Map Search add on, will inherit the same styling and marker icons.
Support For Upcoming Add Ons
We recently posted about what's coming in 2019. To support some of these upcoming features, such as SMS and calendar integrations, we've been working hard to ensure the core plugin is in a position to support these by adding extra filters and hooks where applicable.
We can't wait to release these new add ons and will announce them accordingly as and when they're released.