Monthly Roundup: June 2020
1st July 2020
---
We've had another action packed month throughout June and our development team have been busy updating our core Property Hive plugin, our Property Import add on as well as adding four more brand new add ons.
New Add Ons

Facebook Marketplace Export
You may already have seen one of our recent posts sharing the news of our new "Facebook Marketplace Export" add on. As the name suggests, this allows you to export your properties from your WordPress website directly to Facebook marketplace. You can read more about it here.
Buy Facebook Marketplace Export Add On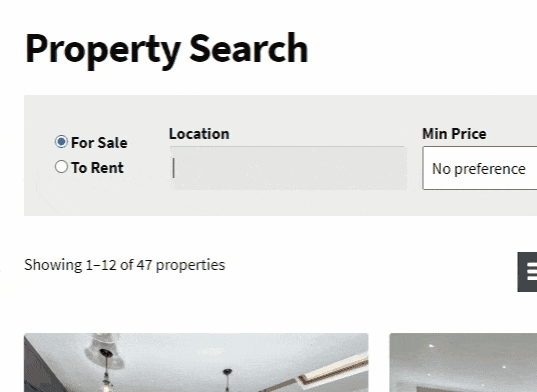 Location Autocomplete
This new add on provides more accurate and faster searches for customers. Using this, you can suggest locations to users as they type, making it faster to search by area or postcode.
Buy Location Autocomplete Add On

Export Properties To Preloved
More and more agents are choosing to list their properties through Preloved as more of the general public are choosing to use market sites like this to look for their new home. Our now add on allows you to export your properties to Preloved.

Daily Email Schedule
This latest add on will compile all of your upcoming events for the day and send it automatically via email so you can see at a glance what you've got coming up.
Latest Updates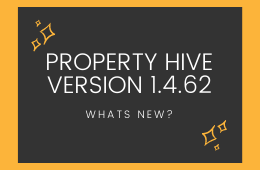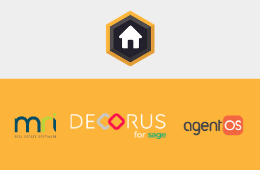 Property Hive 1.4.62
We've released a new update to our core plugin Property Hive which includes some of the following features:
Add a new 'Record Enquiry' action button to property records in WordPress to quickly log entry.
Add the property price to enquiry emails received by the agent.
Ensure the price slider added recently caters for when the currency being used isn't GBP.
Hide the 'Owner/Landlord' column in the main property list if the contacts module is disable.
Property Import
We pride ourselves on listening to your requests, but the most popular is asking us to add support for new services to our Property Import add on.
This month we've added support for three new estate agency CRMs; MRI, Decorus and AgentOS to our ever growing list of supported platforms. Find out more below:

Interested In Extending Property Hive?
To help you get started with building your own custom plugins that work with Property Hive, we've released a super simple example containing the basis of a Property Hive add on.
Our skeleton add on can be viewed in GitHub and has all the key components to help you start building including:
Basic file structure and class setup
Installation script example
Settings area created within 'Property Hive > Settings'
Example of automated task/cron job

Property Hive Roadmap
Did you know we have a roadmap that lists all of our submitted feature requests and what's in development?
Want to get the latest news and updates to your inbox? Sign up to our newsletter below.