Data Import Add On Update: Import Custom Fields
16th May 2020
---
We launched our Data Import add on at beginning of the year inline with our Data Migration Service launch aiming to make it easier and quicker for agents to move away from their existing estate agency software CRM to Property Hive.
In an effort to make this process as simple as possible we'll always be performing updates to our Data Import add on. In this latest version (version 1.0.6) we've added the ability to batch import custom fields such as property types, locations and more. These fields can often contain a lot of options so entering them manually would be slow.
With this change you can now simply upload a CSV containing the values and import them in a few clicks.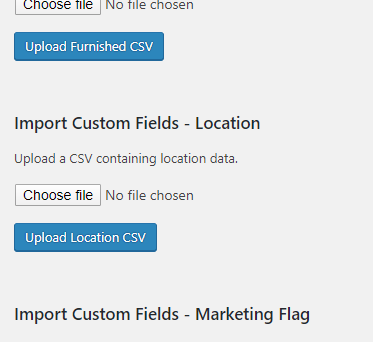 View Data Import Add On
More About Migrating To Property Hive