Our Template Assistant add on has just been updated to contain three new bits of functionality relating to custom fields.
Version 1.0.17 of our free Template Assistant add on has just been released and contains the following new functionality:
Create Custom Fields of Type 'Date'
A popular feature of the Template Assistant add on is the ability to create custom fields on property and contact records. When setting up these custom fields you can now create fields of type 'Date' to store date specific information.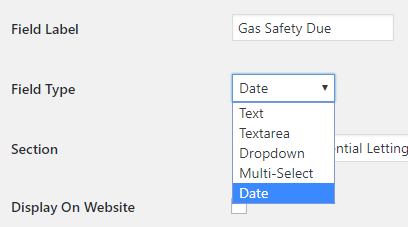 When then completing this field on a property or contact record within WordPress you'll be presented with a date picker.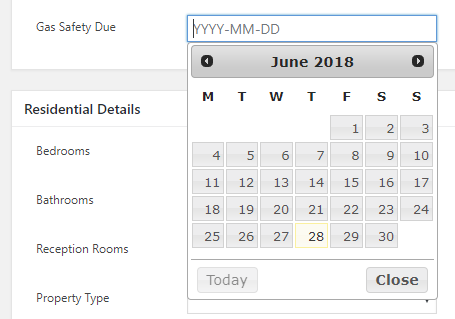 Display Custom Fields In Admin Lists
A new option has been added allowing you to specify whether custom fields should appear in the admin lists within WordPress.
If selected they'll appear as a new column showing the data entered.

Sort Properties and Contacts by Custom Fields in Admin Lists
Related to the above, as well as showing the custom fields in admin lists, you can also choose whether they should be sortable.

This functionality is available to access and use right away and will appear as an available update within your WordPress site. Alternatively visit the link below to download the latest version of the add on.
View Template Assistant Add On