Beal's estate agency has 24 successful years in the property business, growing from a 4 office group of 26 people, to now having 12 local offices and a 150 strong team, operating in the beautiful South East of England.
The main website was built by Beal's themselves. Using a sleek, professional yet inviting design. They used our Property Hive integration service to build all of the property related components which gave them a bespoke search results and property details layout, giving them maximum functionality and full control over their site.
Property Hive add ons used by Beal's Are:
– Property Import add on – used to import properties from Jupix.
– Infinite Scroll add on – Making long searches a smoother experience for the user.
– Map search add on – As well as having list and grid views available, this add on also gives users the ability to view their property search results on the map.
– Radial search add on – Allows users to view properties within a certain number of miles from their specified location.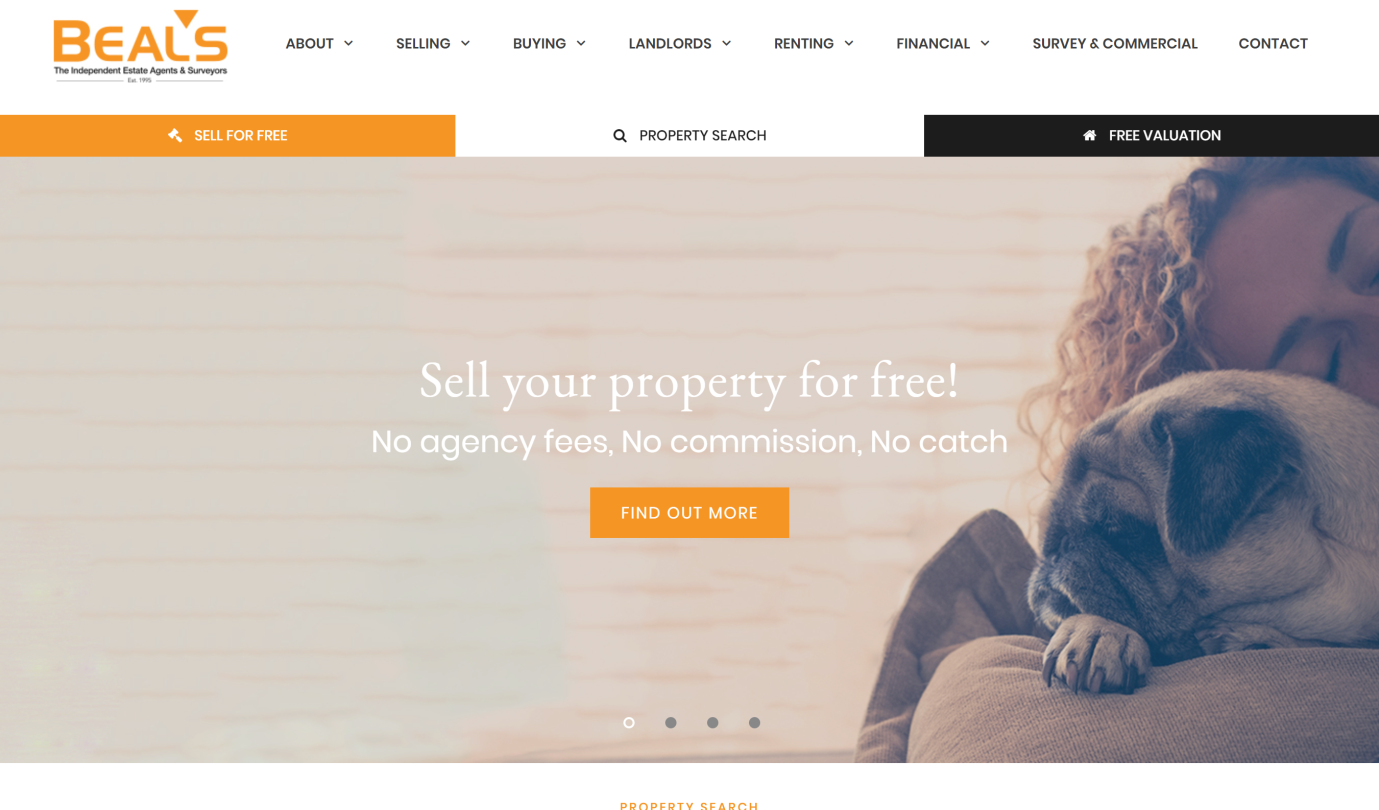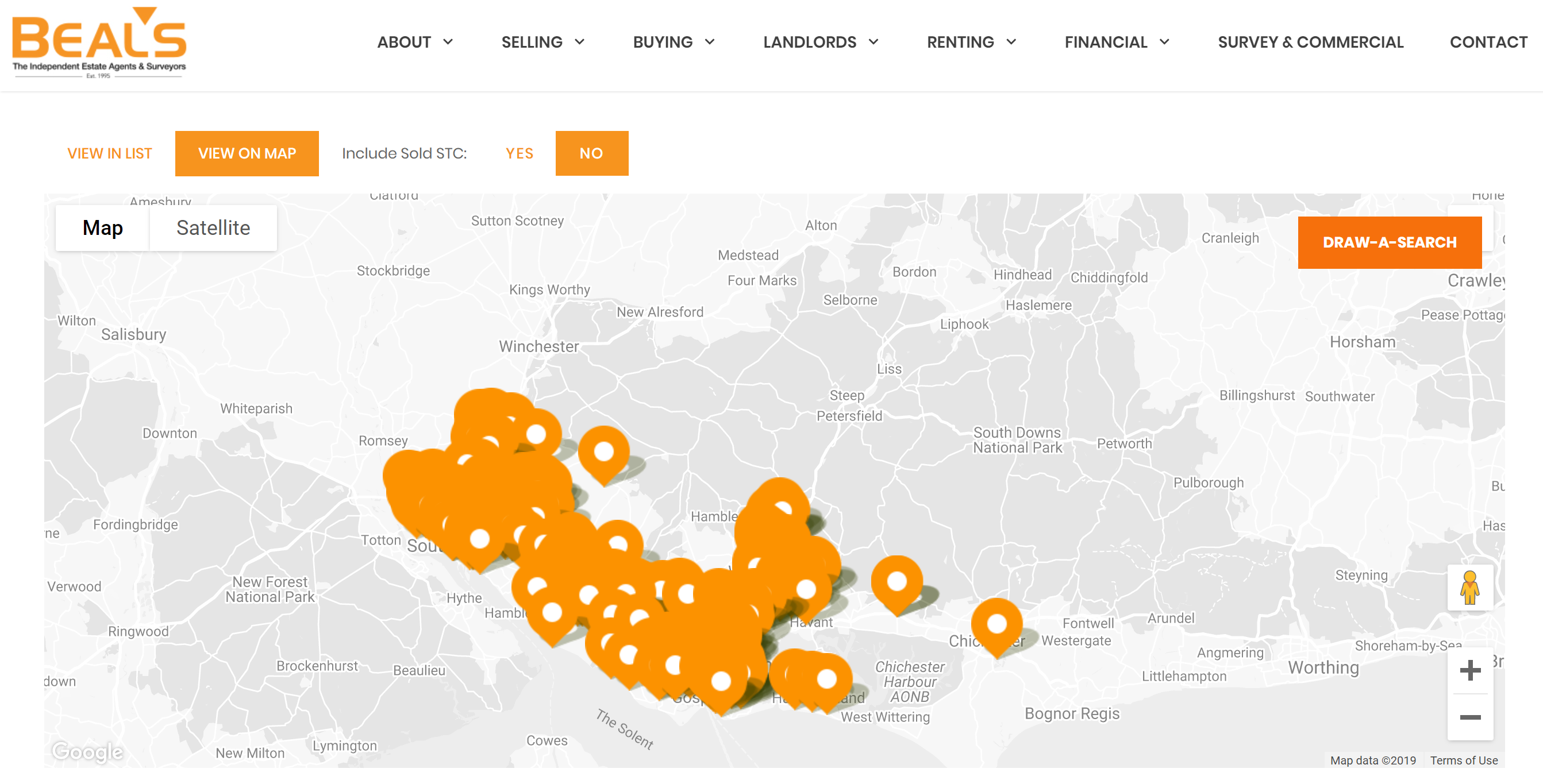 You can check out the full website here.
If you're looking for a new estate agency website this will give you a good idea of what can be achieved using Property Hive and WordPress.