Version 1.4.59 Released – Virtual Tours in Lightboxes, Flexible Commercial Search And More
19th May 2020
---
If you've been following our blog or feature roadmap you will have noticed a whole host of new functionality being released recently. Today is no different as we tell you about what was included in version 1.4.59 of Property Hive.
Let's take a look below at what you can expect to see when you update:
Virtual Tours In Lightboxes
When a virtual tour is added to a property, if it's a YouTube or Vimeo link, it will now open in a lightbox as opposed to opening in a new tab. This ensures users are kept on your site whilst browsing.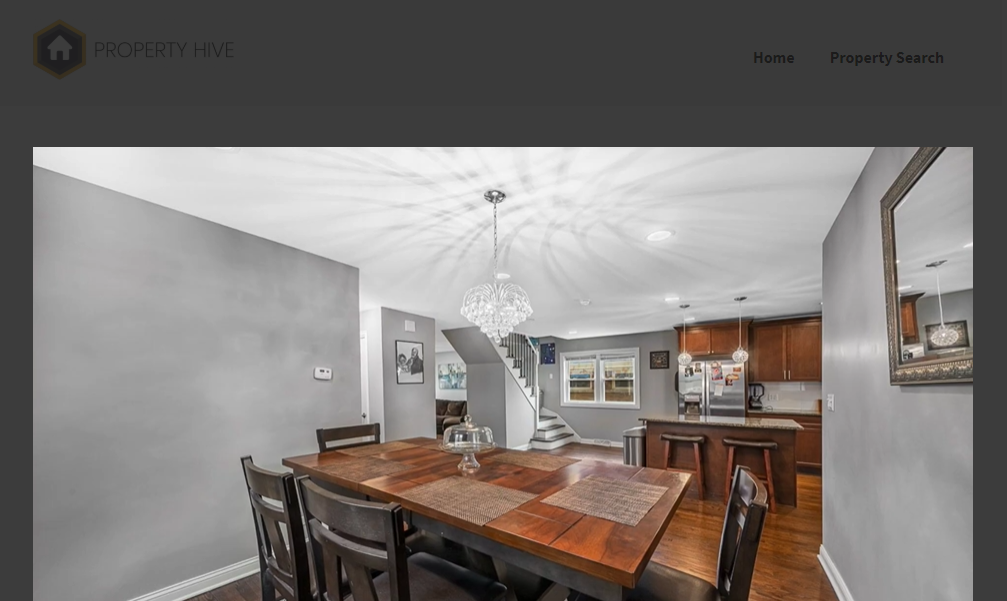 REST API Improvements
If you use the WordPress REST API to request properties we've made a few improvements giving you more control over which properties are returned. You'll now be able to use the same querystring parameters found on a standard search page to filter properties accordingly, for example:
/wp-json/wp/v2/property/?department=residential-lettings&minimum_bedrooms=2
We've also added virtual tours to the data returned.
Flexible Commercial Search Results
Commercial properties made up multiple units can consist of a top-level property, as well as the individual units. Previously a search would return both the top-level property AND the individual units. We've found that agents like to display commercial properties differently based on the types of property being listed, and personal preference.

As a result we've now added a new setting to 'Property Hive > Settings > General > Miscellaneous' allowing you to change how commercial properties are displayed in results in terms of whether units are returned or not.
And More…
* Availability dropdowns added to frontend search forms will now adhere to the department selection added in 1.4.58
* The 'office' custom post type has had it's 'publicly_queryable' option changed to false so they don't get indexed
* We've added extra filters and hooks allowing third party plugins to add additional checks in property matching. This was primarily added as a result of a recent Template Assistant add on update allowing you to add additional fields that also effect property matches.