Version 1.4.57 Released – New Property Marketing Statistics and More
9th March 2020
---
Version 1.4.57 of Property Hive has just been released and, although not jam-packed with new features, does contain some useful updates to assist in the day-to-day running of your website.
Introducing Property Marketing Statistics
You can now see how many website hits each of your properties are bringing in with our new 'Property Marketing Statistics' section, useful for feeding information back to vendors and landlords about how the property is performing. You can find this information within the property record of Property Hive under the 'Marketing' tab. Here you will find a graph showing the number of property views with the ability to customise the date range being viewed.
We've got lots more planned for this new section with more features such as search impressions, brochure downloads, and more, to come in the near future.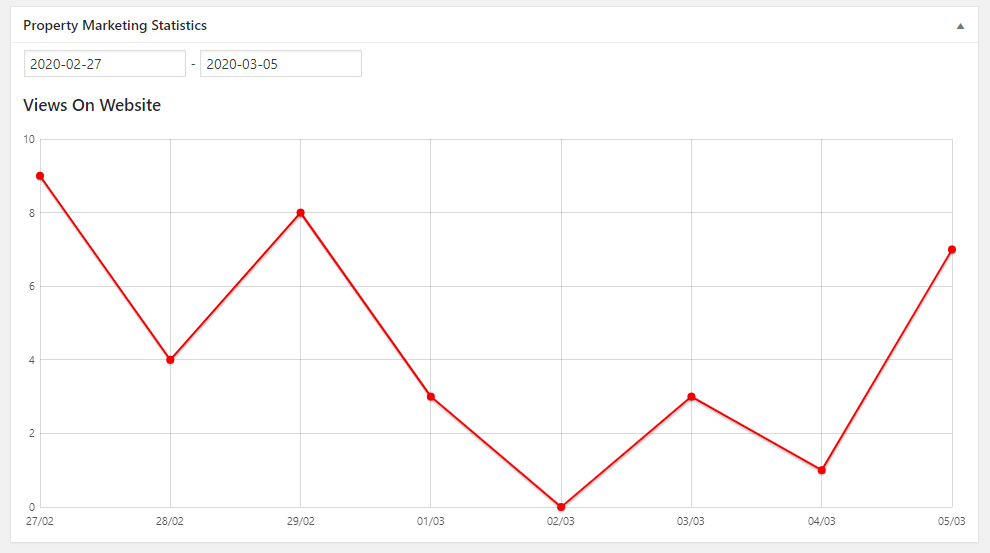 Allow Users To Search By Multiple Offices
Only last week we released the ability to search properties by multiple locations, property types and availabilities on the frontend of your WordPress website. In this release we've expanded this further by now allowing users to filter properties by multiple offices too, should you have an office filter in your search forms.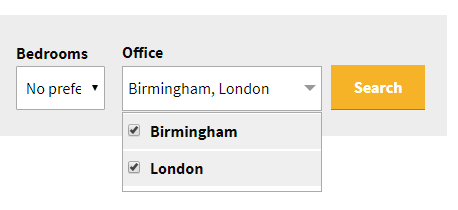 To take advantage of new functionality you can update to this latest version of Property Hive right away through WordPress.