Version 1.4.22 has just been released and is available for updating now. It's a fairly small release but contains a few key features. In this post we'll look at this new functionality.
Multiple Property Type Selection
When selecting the property type for residential properties you can now choose multiple types from the list. We found that for estate agents dealing with larger properties they might want to class it as 'Country House' and 'Equestrian', for example.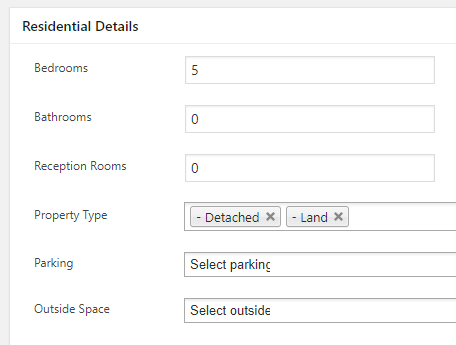 Note that if you send properties to a third party such as Rightmove or Zoopla using our RTDF (Real-Time Data Feed) add on or BLM Export add on, they will only allow one type to be sent so we send the first in the list.
Improvements When Refining Search Criteria
Prior to this update if your users ran a property search, changed the view or order/sort, then immediately ran a new search, the order or view selected would be lost.
With this update we now remember what was previously chosen and will ensure the same options are applied so your users don't need to keep changing the order or view to their preferred option if just refining their criteria making searching for properties on your site quicker and less frustrating.
New 'imported_id' Property Available
If you import properties from a third party (such as Jupix, Vebra or Reapit) using our Property Import add on you can now quickly get the unique ID provided by the third party software should you wish to display it in the templates.
This was possible previously but required you knowing the ID of the import which got complicated and resulted in it breaking if you ever had to set up a new import in the future.
With this update you can now simply use the following:
[php]$property->imported_id[/php]
Added new Google reCAPTCHA field type
It's now possible to add a Google reCAPTCHA field to property enquiry and applicant registration forms. If you're experiencing spam enquiries from bots you can find out how to add this in our documentation.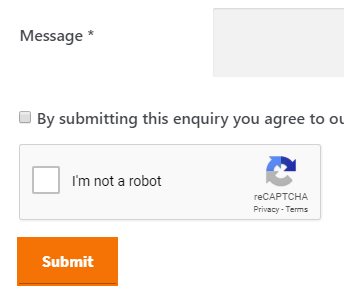 This new version 1.4.22 of Property Hive is available to download right away. If you're already using Property Hive you can update to this latest version through WordPress.