With our new Moving Cost Calculator you can not only offer a super useful tool to your users, but also generate more income in commission by referring users to solicitors, removal companies and more.
We've been the first to offer many things during our short existence as a WordPress plugin. We were the first to offer real-time feeds to Rightmove from WordPress, the first to support importing properties from many third party suppliers, and we're confident we're the first to offer a Cost Of Moving Calculator as a readily available plugin for WordPress.
To see the calculator in use, to see what it's capable of and how it can generate you more income, we recommend you start by watching the video below:
With this calculator your users will be presented with an easy to use, step-by-step wizard where in each step they'll answer certain questions relating to their move; Are they buying, selling, or both, their legal costs, removal costs and more.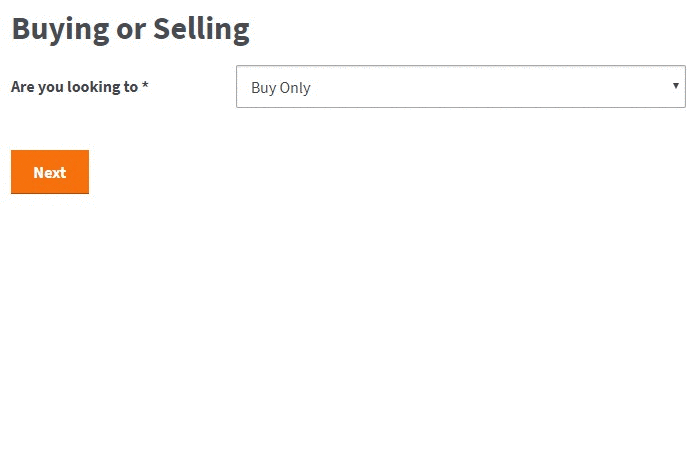 Once complete they'll be presented with a breakdown of their costs based on the answers given, as well as an estimated total.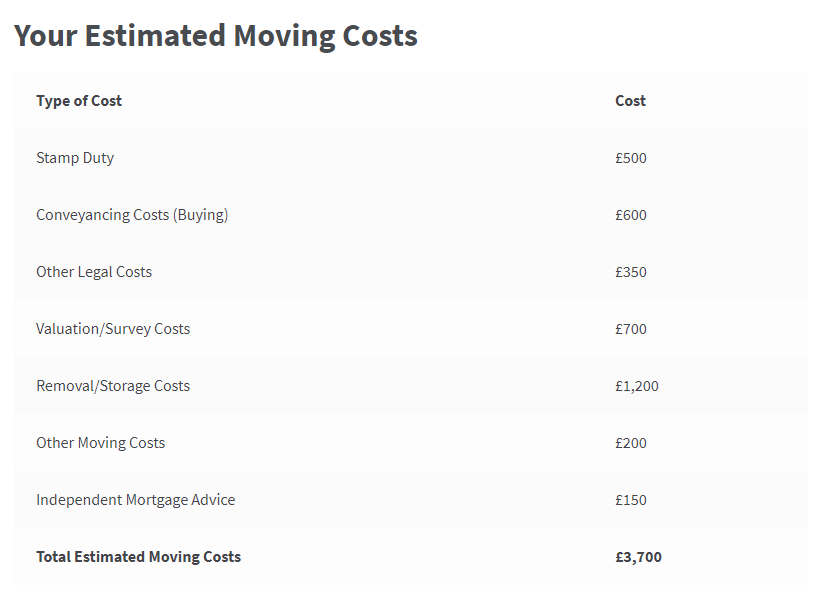 What really makes this add on stand out is that whilst using the calculator, your users will also have the ability to request quotes from third party companies such as solicitors, surveyors, mortgage advisors and more. This can therefore act as another revenue stream if you get commission for any referrals made to these third parties.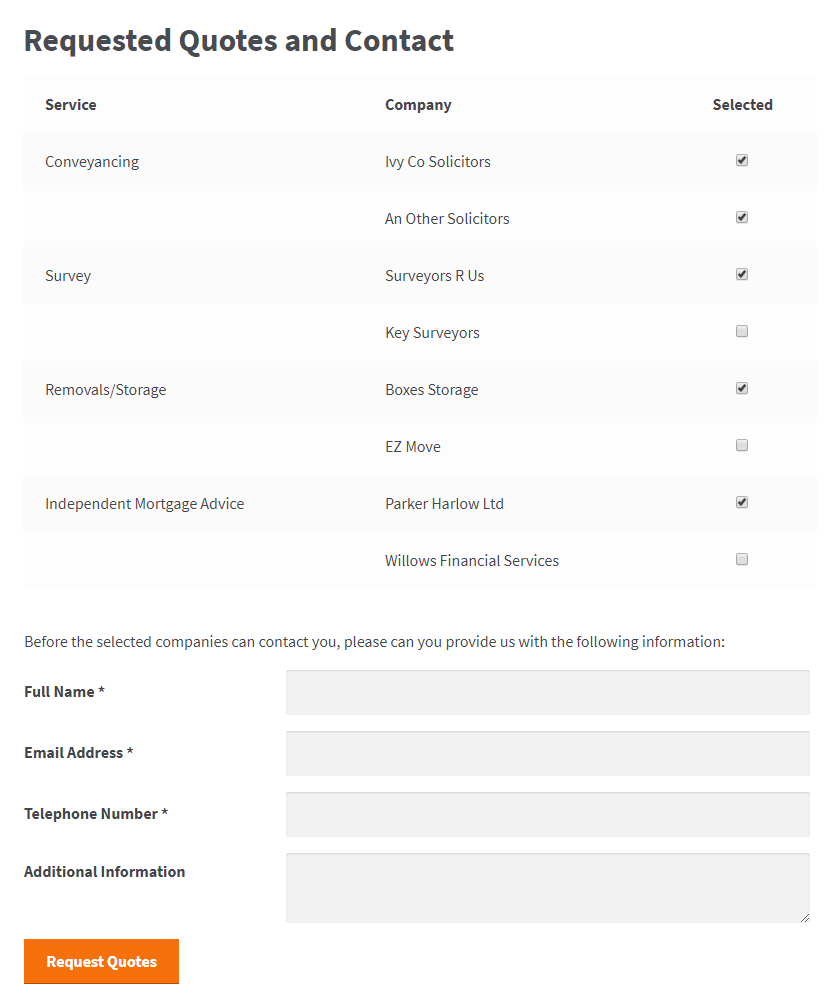 To see the full list of features, or if you'd like to add this Cost of Moving Calculator to your website you can purchase it for an introductory price of just £124.99 from the link below.
View Moving Cost Calculator Add On