Cost Of Moving Calculator
Simple Step-By-Step Process For Your Users
We've made the calculator quick and easy to use for your users. Using 'Next' and 'Back' buttons they can step their way through one section at a time.
The steps shown differ based on whether they've specified they're looking to buy, sell, or both, ensuring only relevant questions and information is shown.
In each section they will be presented with just a couple of questions to complete. They'll also, when relevant, be presented with the chance to request a quote from third parties such as solicitors, surveyors, removal companies and more. You can find out more about this further down.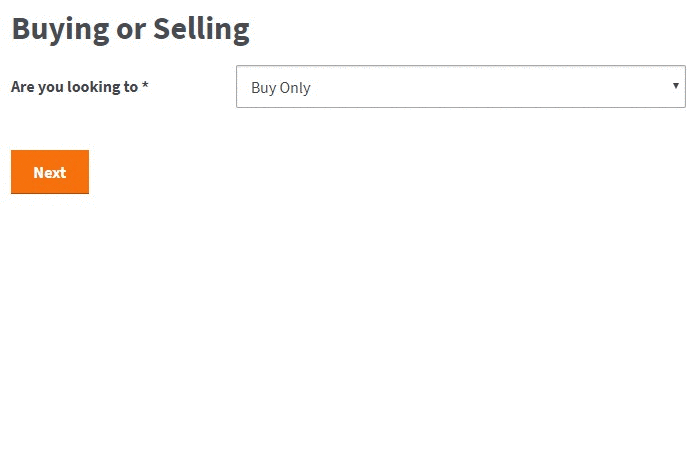 Request Quotes From Third Parties
As well as using this tool to give users an estimated cost of moving, you can also use it to generate enquiries for third parties that you work with, such as solicitors, removals companies and more. This is not only handy for your users, but can also act as an extra revenue stream if you get commission as a result of these referrals.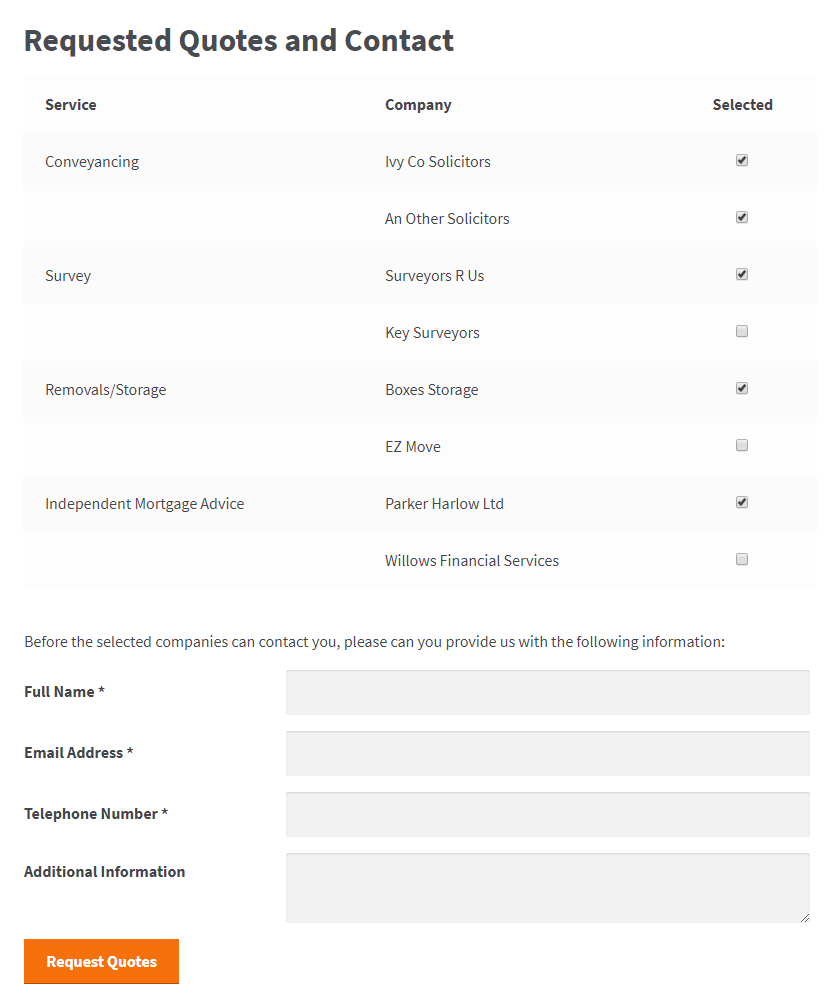 Fully Customisable
From within WordPress you'll be able to control every aspect of the calculator. From entering the third party companies (solicitors etc) to managing the percentages and default values shown throughout the calculator.
As well as changing settings within WordPress, if you really want to customise it and feel confident with code, or know someone who does, you can also override the template and make it completely your own.