Template Assistant Update – Flags, Search Results Updates, Text Substitution and More
22nd November 2018
---
We've just released the latest version of our popular Template Assistant add on which aims to solve some of the support queries we get on a regular basis.
We've outlined below what's new in version 1.0.18 of our Template Assistant add on:
Enable Flags on Search Results
By far the most common question we get on support is how to show the status of a property on the search results page. Previously users would have to add code to their theme to achieve this which was a pain, especially for those WordPress users with little-to-no coding knowledge.
As a result we've now added a new section to our Template Assistant settings area that allows you to easily enable flags, as well as control colours and styling: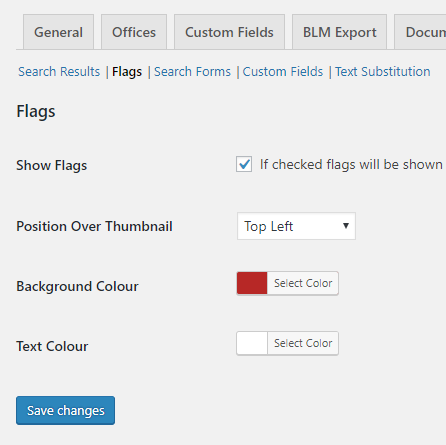 Once enabled, flags will show in the position and colour specified: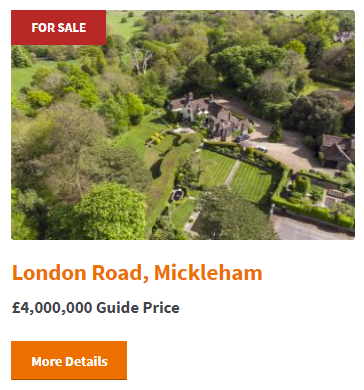 Control The Fields Shown On Search Results
You can now control which fields are shown on the search results page for each property. Not only that, you can drag-and-drop the fields to change the order in which they appear: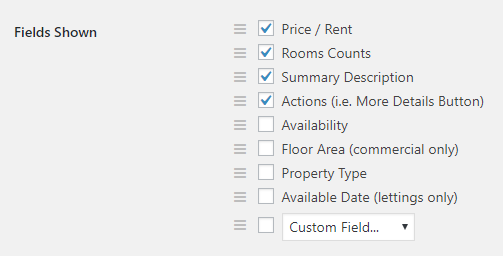 Again, this is something that previously would have only been possible by getting into code or changing templates.
New Setting For Default Sort Order
Another common support query we get is how to change the default sort order to something other than descending price. We've now added a setting for this allowing it to be changed through WordPress:

New Text Substitution Functionality
We understand that not everybody uses the same words or phrases when listing properties so something we get asked a lot is how to change certain words or labels. Some examples of this might be changing 'Virtual Tour' to 'Video Tour', or 'Make Enquiry' to 'Get In Touch',
This has previously only been possible by adding code to your theme, however we've now added a new 'Text Substitution' area to the add on settings making it easier to perform these changes: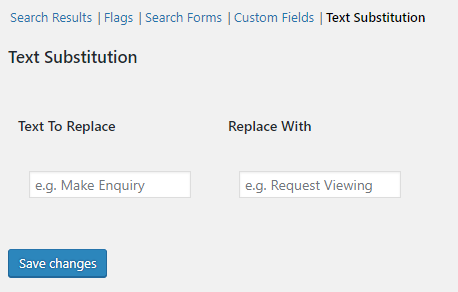 Simply enter the text you wish to change on the left and what you wish to replace it with on the right, and you should see immediately this has then changed throughout the backend and frontend of your estate agency website.
Our aim with the Template Assistant add on has always been to give all of our users, regardless of their technical background, more control over how properties appear on their website. We'll always be improving this but I hope you'll agree that this update is a big step towards achieving this.
Our focus now for this add on will be making it easier to manage the property full details page so watch this space for more updates relating to this.
View and Download Template Assistant Add On