Version 1.5.27 of Property Hive has just been released and is available for update now on your estate agency WordPress website.
Below we outline what's been included in this latest release:
Allow users to search using new 'Date Added' filter
When searching for properties on Rightmove or Zoopla you might've noticed a filter whereby you can only show properties added in the last X days. You can see how this feature might be useful as people re-visiting the site want to only see the latest properties added since their last visit.
We've now replicated this functionality so you too can have an equivalent filter on your website: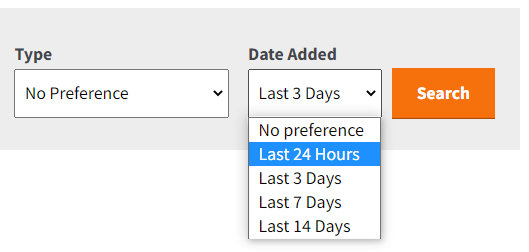 To add this field to your property website you can use our free Template Assistant add on to edit the search forms accordingly, dragging it into the list of 'Active Fields'. Here you'll also be able to customise the dropdown further including the options that are available to select from.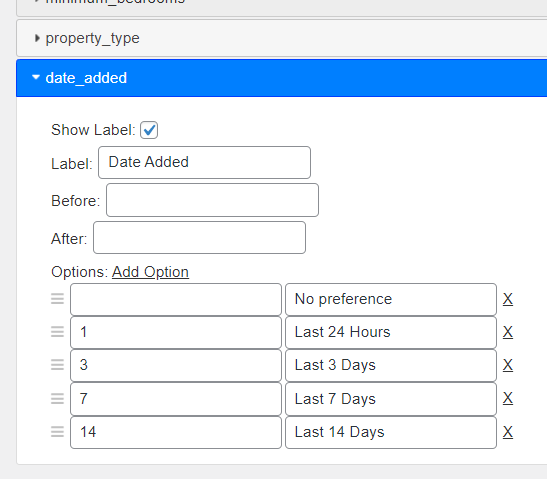 New 'No Show' viewing status
We've added a new viewing status to record the fact an applicant didn't turn up to the appointment. Previously there was no way to record this other than to mark the appointment as 'Cancelled' which didn't feel right.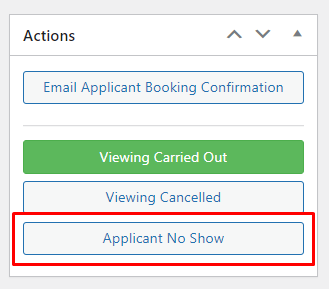 Improved description formatting using a WYSIWYG editor
When editing the full description of a property you were previously shown a standard textarea which didn't allow for much customisation in terms of formatting.
When editing a property we'll now show a WYSIYWG so you can add some basic formatting to your descriptions: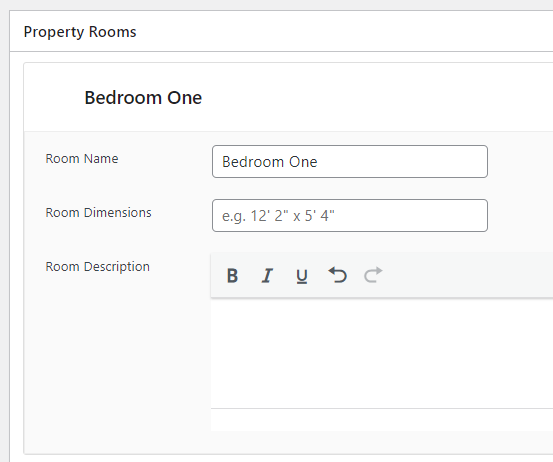 Property pages to use RealEstateListing schema
Using Yoast? If so, we'll now automatically set the schema of property pages to 'RealEstateListing' which should in turn allow search engines to get a better understanding of what the page is about and to rank/display it accordingly.

There's some fairly big improvements in this add on across all areas of the plugin which we hope everyone can benefit from, especially the last SEO update which should benefit all 2,000+ WordPress websites with Property Hive installed.
This new version is available to update to right away. As always we'd love to hear any feedback or suggestions for future versions.