Property Hive Version 1.4.65 Released
11th August 2020
---
The latest version of Property Hive 1.4.65 has now been released. Here's what we've added to the latest version:
Filter Commercial Properties By Price/Rent
You can now filter commercial properties by price or rent. This has been a much requested addition to the search functionality and the reason we haven't added it until now, is because of how many complex variations commercial properties can have with their price. This could be price per unit, square foot, monthly, yearly and much more. After working on this behind the scenes to work on the right functionality for Property Hive, we're pleased to be able to add this to the latest update. 

We've also added a new release to our Template Assistant add on to allow you to add these new fields to your search forms.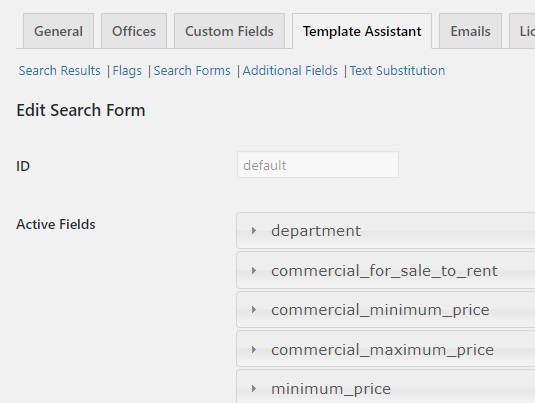 'Recently Viewed' Tab Fix
In one of our recent updates we added a new 'Recently Viewed' to help you navigate quickly to Property Hive pages you'd recently visited in WordPress. This was showing up on some non Property Hive related pages and this update has now fixed this.

Qatar Now A Supported Country
We always try and take on board feedback and requests where possible. This new release sees Qatar being added to the list of support countries.
WordPress 5.5 Compatibility
The latest WordPress release is action packed with lots of updates which you can read more about here. In this version of Property Hive, we've declared compatibility for this latest WordPress update.
Make sure you keep your Property Hive up to date* for all the latest features, fixes and improvements.
(*We recommend keeping your WordPress and Property Hive installations up to date for safety and security once you have backed up your website files and database.)