Estate agents looking for a new WordPress website now have a whole host of new options available as Oxinternet have just launched a set of eight templates, all powered by Property Hive.
Oxinternet, based in Cornwall, are already well versed in Property Hive after they recently launched the fantastic new Anthony Pepe website. Their new set of eight WordPress templates make it easy to get a property site up and running in just a few days and, with a choice of price plans available, you can choose the package that's right for you.
You can see below just a couple of the templates available: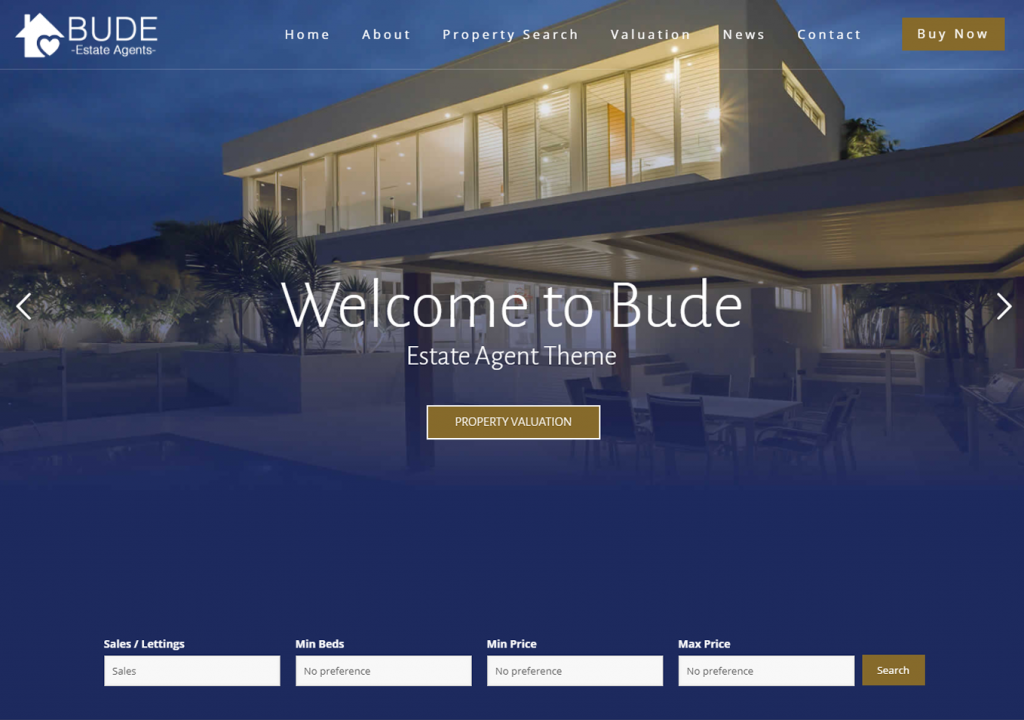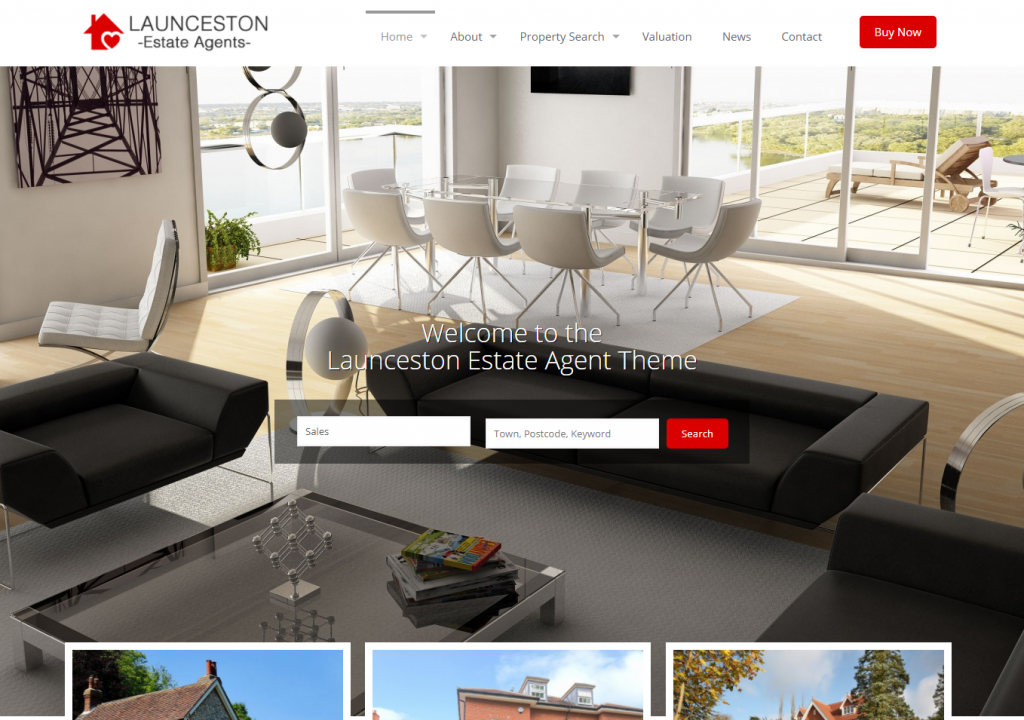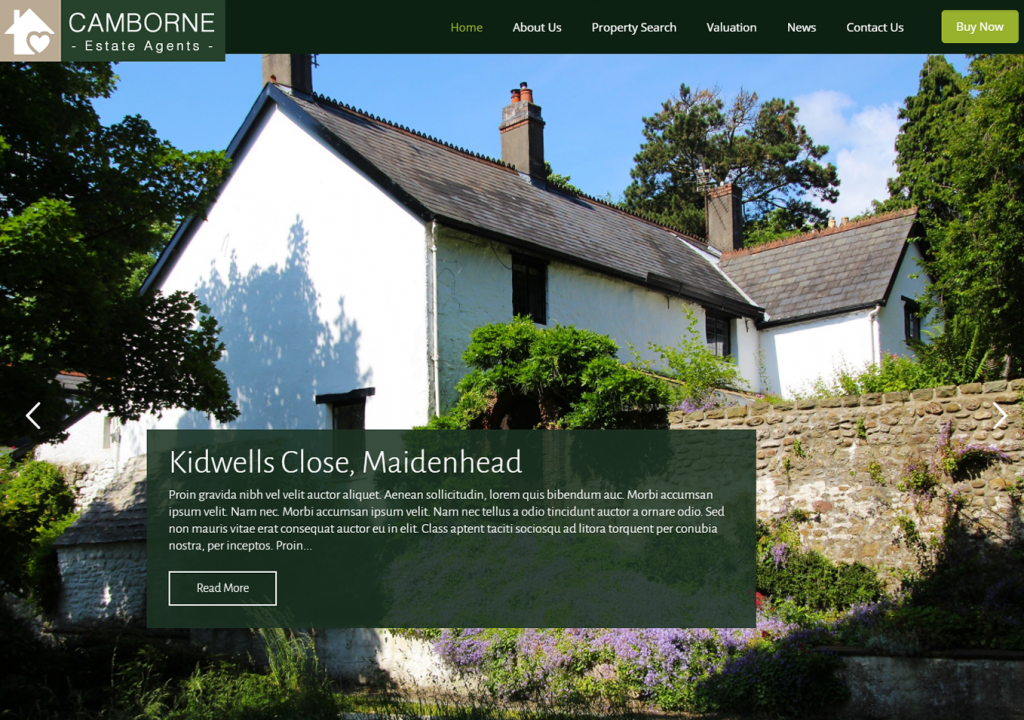 We love the range of options available and the diversity amongst the themes. As well as looking great, they are also all fully responsive and include hosting, as well as some of our premium add ons such as map view and property import.
We're so pleased that Oxinternet have decided to use Property Hive to power the property search functionality of these templates and can't wait to see some of the sites created using them. If you're looking for a new estate agency website then definitely go check them out.
Take Me To The Oxinternet Website