New Free Add On: Locrating – Display Local Schools Including Ofsted Ratings and More
6th February 2019
---
Want to add an amazing feature to your WordPress estate agency website? Then our new add on is for you; Announcing our new free plugin which integrates with Locrating to display local schools.
If you haven't come across Locrating before we highly recommend you check them out. They can offer you and your website users a whole heap of useful information about local schools that you just won't get anywhere else, all of which is displayed in an easy-to-understand fashion and in context of the property being viewed. This includes data such as Ofted reports, catchment areas, league tables and much much.
Being such a useful tool, we're pleased to announce that we've now integrated with Locrating meaning, if you use Property Hive for your estate agency website, you can now take advantage of this extensive functionality and offer it to your users too.
Best of all? Our add on is completely free. You'll need a subscription with Locrating but on our end it'll cost nothing to download, install and setup the add on.
Talking of getting setup, it really couldn't be any easier. Simply install our Locrating add on and a button will instantly appear on your property details page.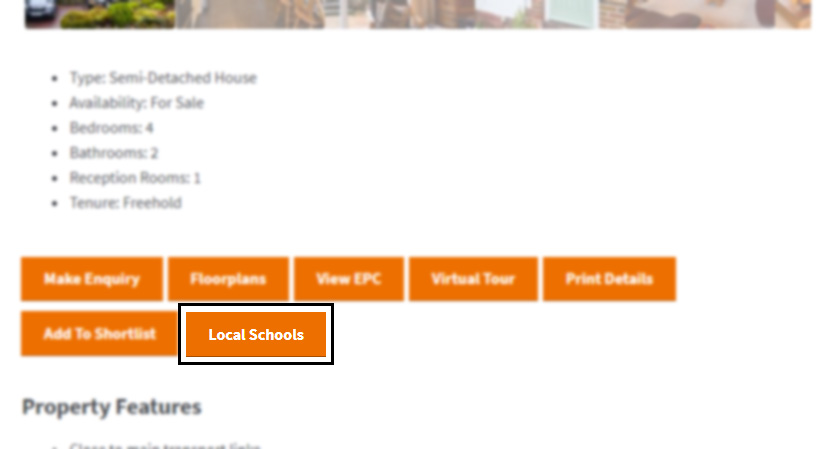 Clicking this will then display a map in a lightbox containing all of the local schools.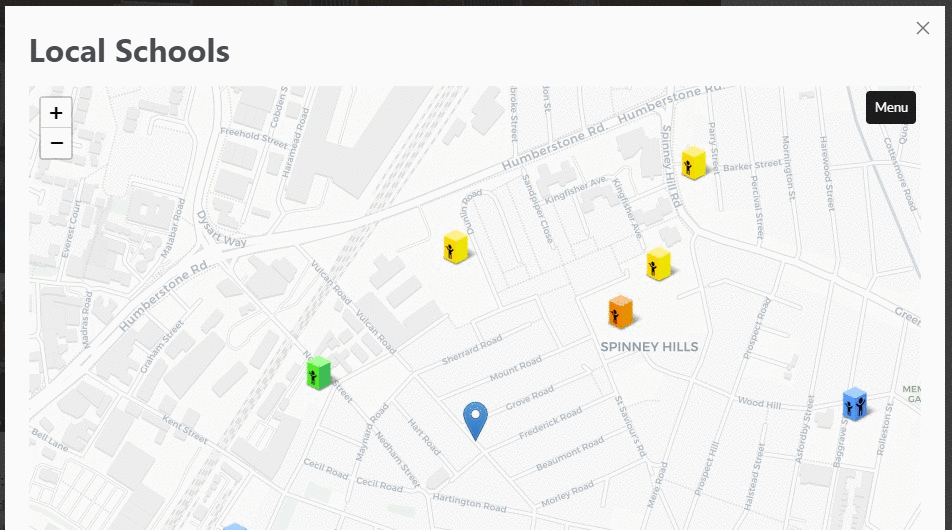 At the moment we do just display schools, however Locrating do also support local transport and amenities which we'll be adding in the near future.
If you like what you see you can follow some of the links below to find out more or get started.
View and Download Our Locrating Add On


Visit The Locrating Website