Now Display Sold Prices, Transport Links And More With Our Updated Locrating Add On
1st August 2020
---
After an increase in demand to encompass the new Locrating all-in-one map to our existing Locrating plugin, our development team have now released a new updated version to include transport links, sold prices and more!
Our Locrating plugin, once installed, will automatically add buttons to your property details page allowing users to access a variety of information about school, amenities, and other local information. With the addition of the all-in-one feature you can now display transport links, sold prices and much more all within a single map.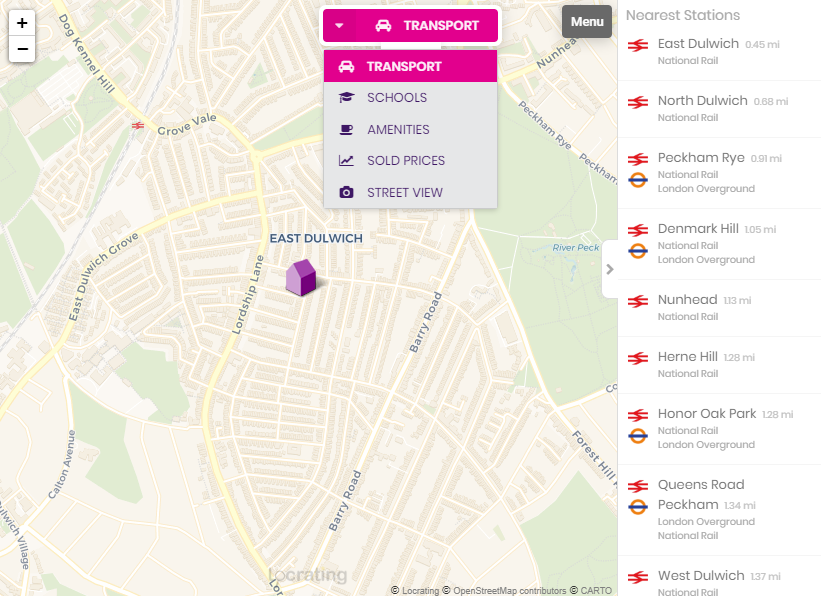 If you're already using our Locrating plugin you can benefit from this new feature by simply updating your existing plugin within your WordPress dashboard.
NOTE: This add on does require a Locrating subscription. From £21+vat/month for a single branch agency. Please contact support@locrating.com to obtain further information.