New Add On: Send Merged Email Templates To Contacts
14th September 2022
---
If you're operating your estate agency with Property Hive as your primary property software, this add on is for you. Our new Email Template add on allows you to send merged email templates to contacts within the CRM, saving you time and ensuring consistency in your outbound communication.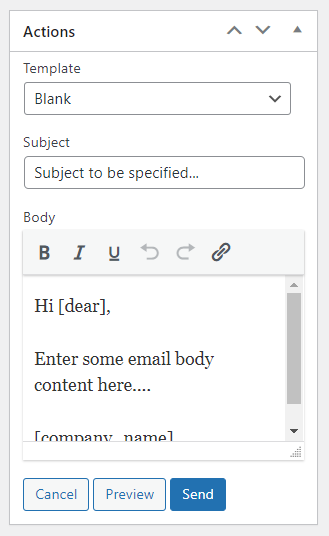 Below we outline some of the key features:
Send merged emails from within Property Hive
Customisable templates with the ability to add unlimited templates
Ability to preview the email before it's sent
View full contents of emails previously sent
For full details and to purchase the add on for your agency's CRM please click the link below. We've already got lots more planned for this add on and look forward to continuing it's development.