New Add On Released: Map Search
24th May 2016
---
It's here! Our most requested feature, Map Search, is now available in Property Hive.
Map search is something we get asked about numerous times a week. Previously we've always had to integrate it using bespoke code which takes time and means there's always slight differences in the way we do it between sites. With this new Map Search add on, adding map search to your property website can be done and configured in just a few clicks.
Full details of the add on can be found here, however we've included below a few of the features:
– Automatically adds map view link to your existing search results

– Customisable Icons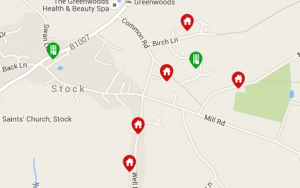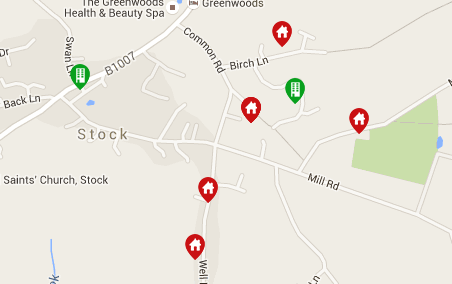 – Support for styled maps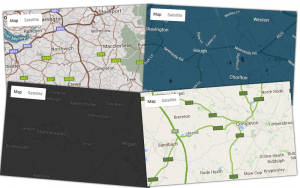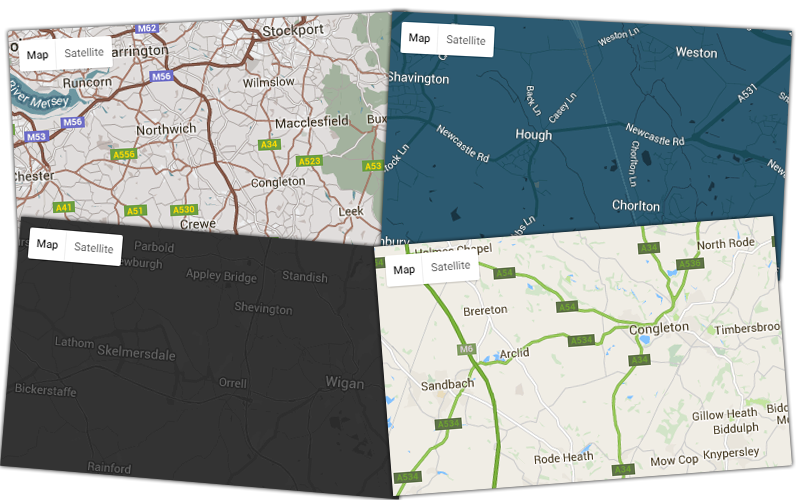 – All settings configurable through WordPress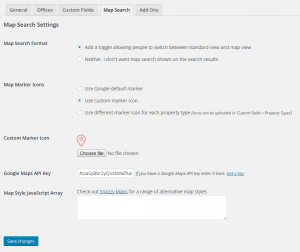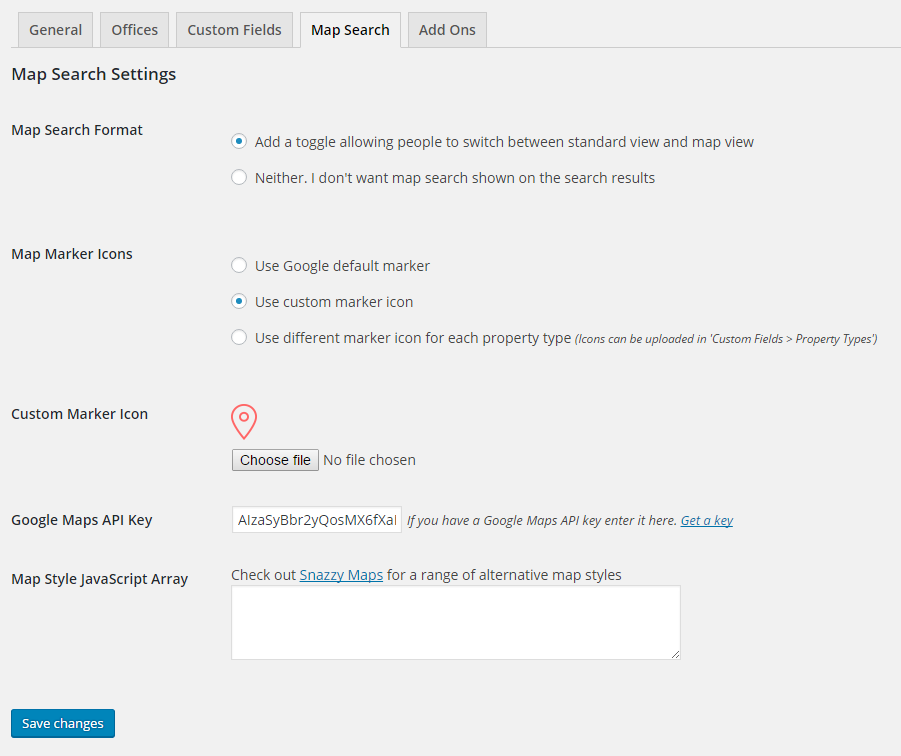 We're so excited about releasing this add on as we know a lot of people will benefit from it. The add on is currently priced at £49.99 with free support at the time of writing.
What's next for this add on?
This first version of this add on works exactly as we had hoped, however we have already got a list of things that we want to add to the next release:
– Draw-a-search functionality
– Clustering (https://github.com/googlemaps/js-marker-clusterer)
– Spilt view allowing you to place the map and list of properties side-by-side
We hope you enjoy the add on, and as always really appreciate any feedback you have.