New Add On Released: Front End Property Submissions
18th May 2016
---
When Property Hive was launched we wanted to ensure that we release at least one new add on per month. So far we've stuck to that rigorously and today is no different as we are proud to announce the addition of our sixth add on to the collection.
This new add on, called 'Front End Property Submissions', allows users to submit properties via the public facing side of a website where they'll then go direct into Property Hive.
You can find more information and screenshots over at the add on page, however below we've included below just some of the key features:
Allow users to enter all information relating to a property; everything from the full address to images, floorplans and more.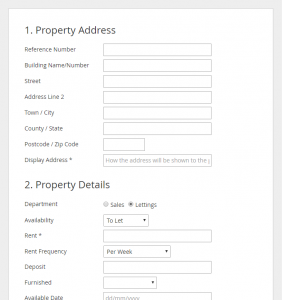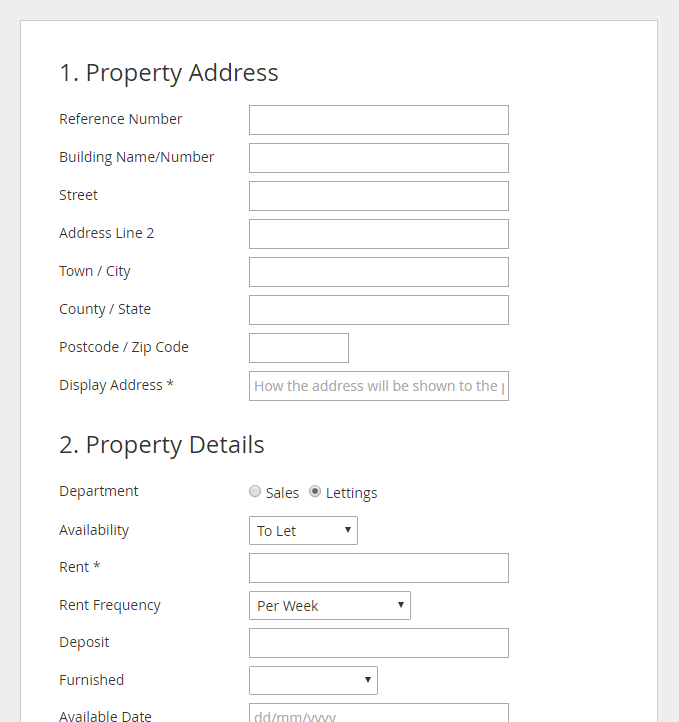 Properties go into a queue for moderation by an administrator which, when approved, then appear on the site instantly.
Choose whether users must be logged in to submit properties, or whether anonymous users can perform submissions.

Provide users with the ability to view properties they've previously submitted, along with the status and whether it's been moderated.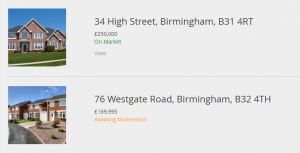 We hope you enjoy this add on. You'll also be pleased to hear that we have already started on the next two add ons which will follow in the next couple of weeks. Watch this space…