Introducing Auto-Incrementing Reference Numbers And Price Sliders
24th May 2020
---
Property Hive version 1.4.60 was released earlier this week and, although the main focus was on adding support for Elementor, we had some other cool features included in this release that we wanted to tell you about:
Auto-Incrementing Reference Numbers
When adding a new property to WordPress it would previously be up to the agent entering the details to specify the reference number. We've automated this now by giving you the option to use an auto-incrementing reference number.
This is a new setting in the Property Hive settings area under 'General > Miscellaneous'.

Should you not want the first reference number to be 1, or to carry on from your where your existing reference numbers are upto, you can also set what the next number should be.
Once enabled you'll notice that when you add a new property the reference number is already pre-filled: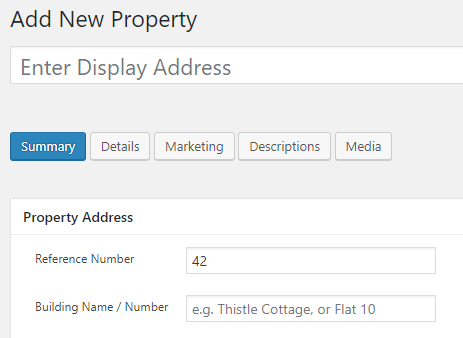 Add Price and Bedroom Sliders To Search Forms
Sometimes search forms can seem to be just a wall of dropdowns. You can now mix things up a little by swapping out the price, rent and/or bedroom dropdowns for sliders instead: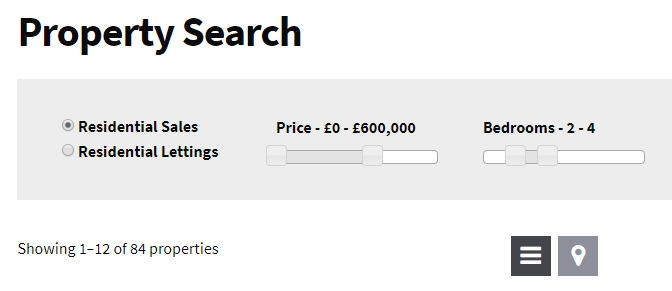 In this instance the user can quickly select a min and max range to filter their property results.
To quickly add this to your search forms you can use our free Template Assistant add on where you'll be able to edit the search form and add and customise these fields accordingly.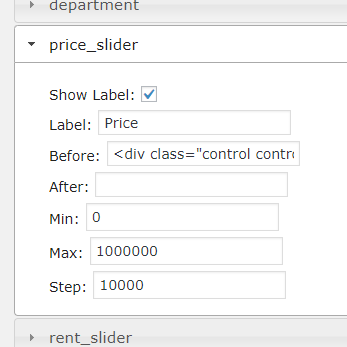 If you'd like to use our WordPress plugin to build your next estate agency website you can get started by downloading it for free below: