Elementor Support Has Arrived
20th May 2020
---
Our team are incredibly excited to unveil to you the first stage of Elementor support as part of our free core Property Hive plugin.
This initial release gives you the ability to customise your single property details page using the Elementor Theme Builder.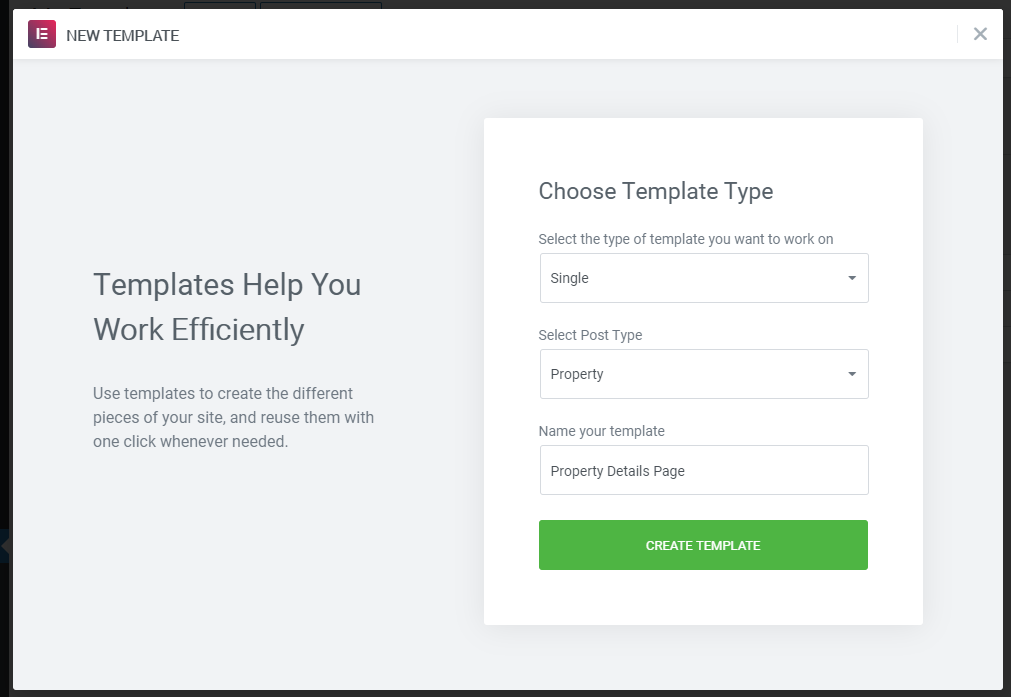 From here you'll see a whole host of new Property Hive widgets that you'll be able to drag and drop onto the page to build and style your property page just the way you like it.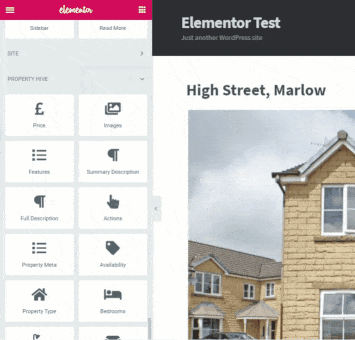 We're already hard at work behind the scenes working on an extension of this which aims to bring you the functionality to use Elementor across other pages that use Property Hive, including the search results page and any other pages where you are displaying properties or using shortcodes. We'll also be looking to introduce a range of ready-made Elementor templates to get you up and running even quicker.
We feel this new feature will completely revolutionise the way you build your estate agency site, whether you're an agent with minimal technical knowledge, or an avid WordPress developer. This update will give you the tools to customise your property websites making them look the way you want them to.
To keep informed of our exciting new updates and future developments regarding Elementor support, sign up to our mailing list below.
If you're yet to try Property Hive, get started today by downloading our free plugin.