We are excited to announce that you can now use the popular page builder Divi with Property Hive. At this stage, support doesn't cover all pages, however we know that this initial release will be invaluable to those of you who love to build with Divi.
What is Divi?
Divi is a popular WordPress theme that incorporates a page builder functionality. It's not property specific, however it is well used by those building property websites.
What have we put in place?
This initial release gives you the ability to customise your single property details page using Divi.
Here you can drag and drop the Property Hive widgets to build and style your property details page to your preference.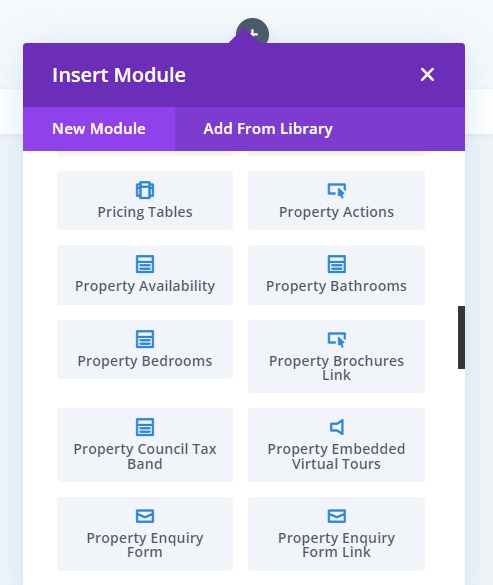 Why is this useful?
It's easy to use
Divi provides an intuitive visual builder that allows users to create and customize property details pages with a simple drag-and-drop interface.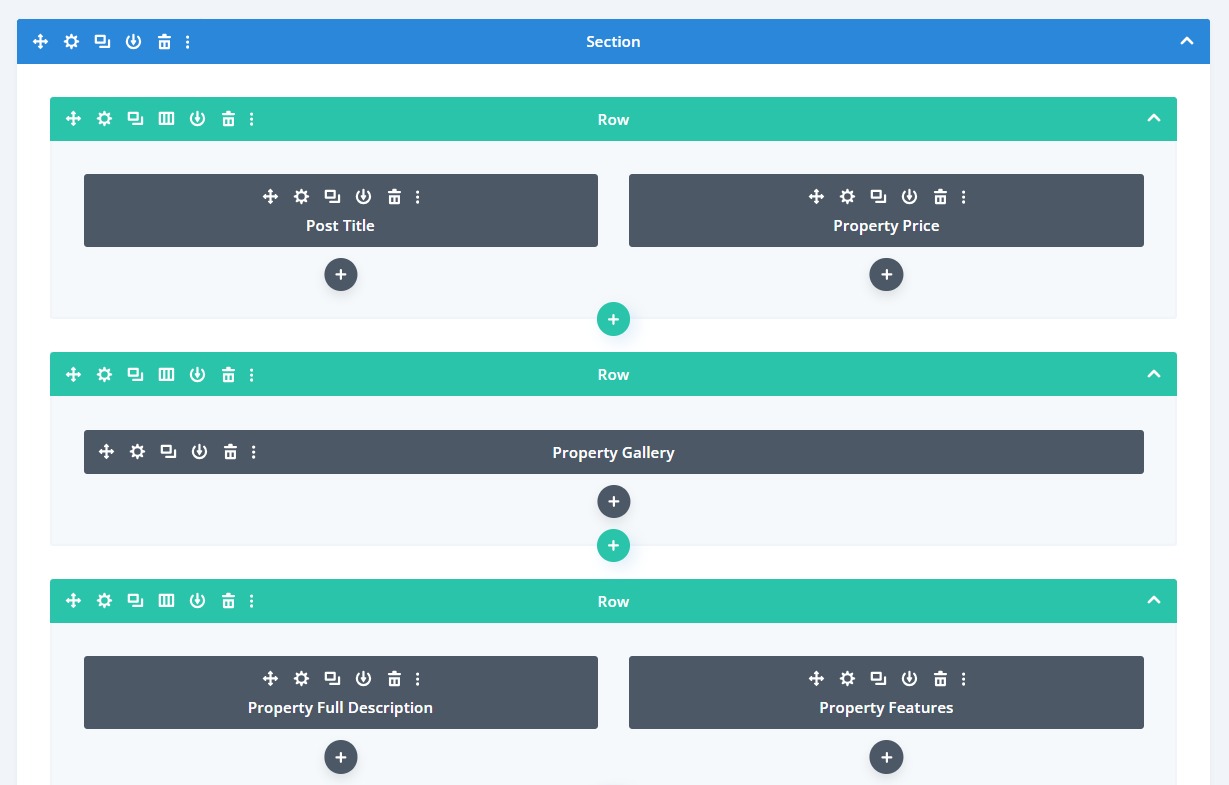 Flexibility
By using a page builder integration you have far more flexibility and control over the layout of the pages you are styling.
For a bespoke feel
This is a great way to execute on a bespoke design that can take your website to the next level. Whether you have a little or a lot of technical expertise, using this integration will help to take your build to the next level.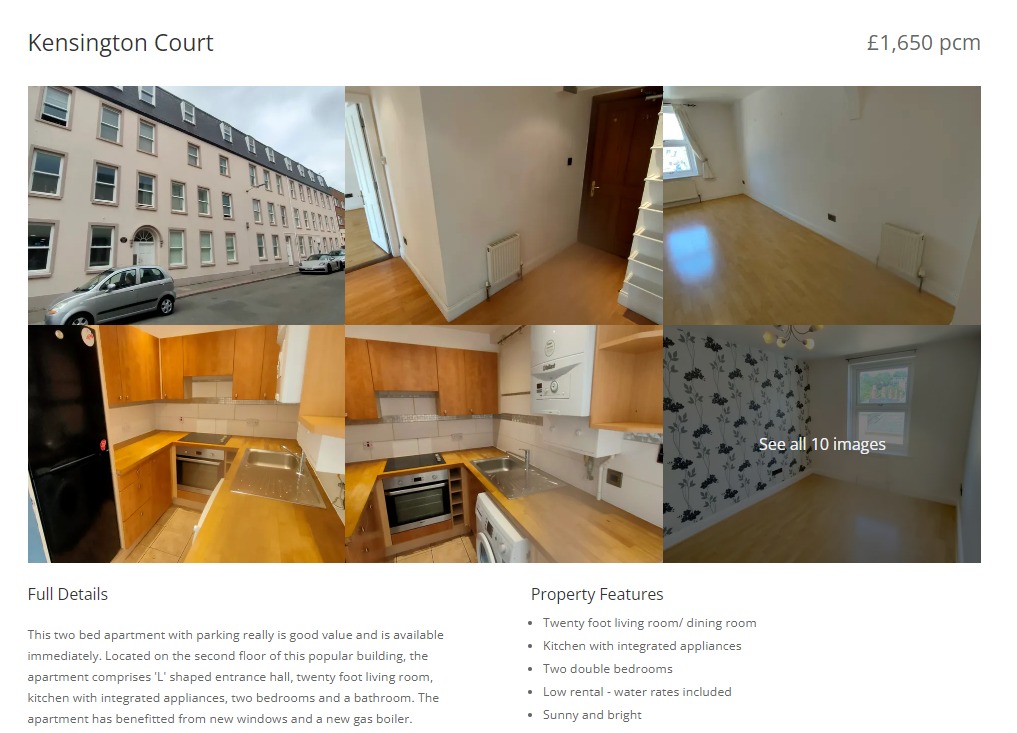 You like using Divi
Page builders are often about preference. If you like to work with Divi, then this is of obvious benefit to you.
What's next for Property Hive and Divi?
We're planning to extend our Divi offering to include support for other pages on your estate agency website. To keep informed of our exciting new updates and future developments regarding Divi support, sign up to our mailing list.
If you're new to Property Hive, get started today by downloading our free plugin.
We support Elementor
Did you know that you can also use Elementor with Property Hive? We've recently extended our support to include the property search results pages. To find out more about this update you can read more here.