New Free Add On: Embed allAgents Reviews Onto Your WordPress Website
3rd December 2020
---
Displaying reviews on your website is a great way to build trust with your users. That's why we're excited to announce our new free allAgents WordPress plugin which makes it quick and easy to output reviews on your estate agency website.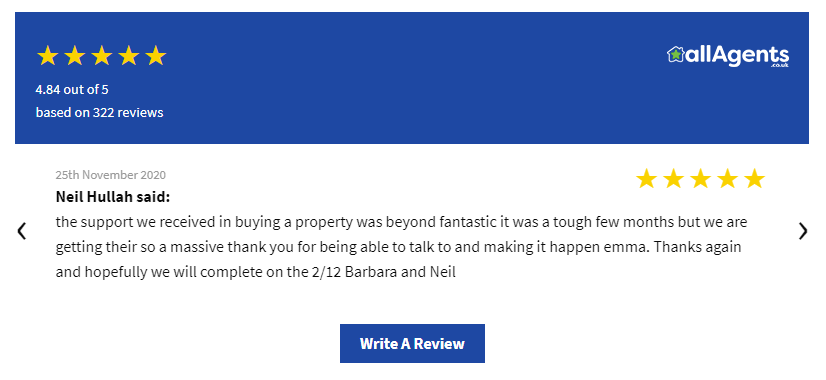 You can visit the add on page for a full list of features, however let's look at some of the highlights below:
Easy to setup – Simply drop in the [allagents] shortcode where you want the reviews to appear
Support for Widgets and API – Generate your widget code and drop it in, or if you're a premium allAgents member, you can opt to use their API
Customisable – Using the API approach you can customise the colours, choose how many reviews to output, and select the layout, choosing between a list or carousel
Unlimited widgets – You can create as many individual allAgents shortcodes as required, perfect for if wanting to have one widget per branch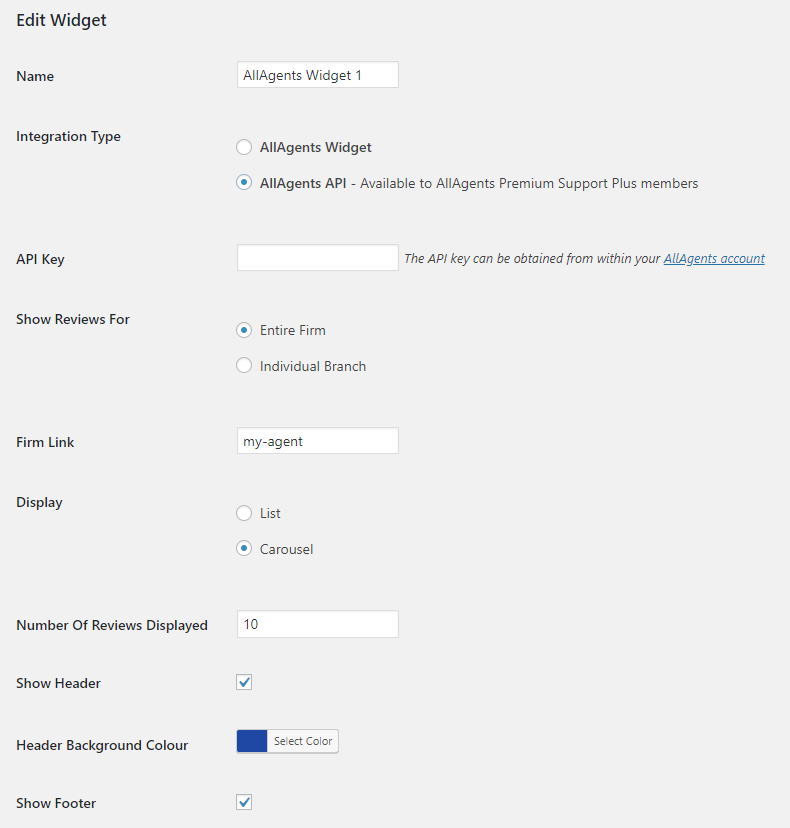 This plugin is available to use for any estate agent website built using WordPress, regardless of whether they use Property Hive or not.
Click the link below to view more details or to download this free plugin and get started.