allAgents Review Embed
Embed allAgents Reviews On Your WordPress Website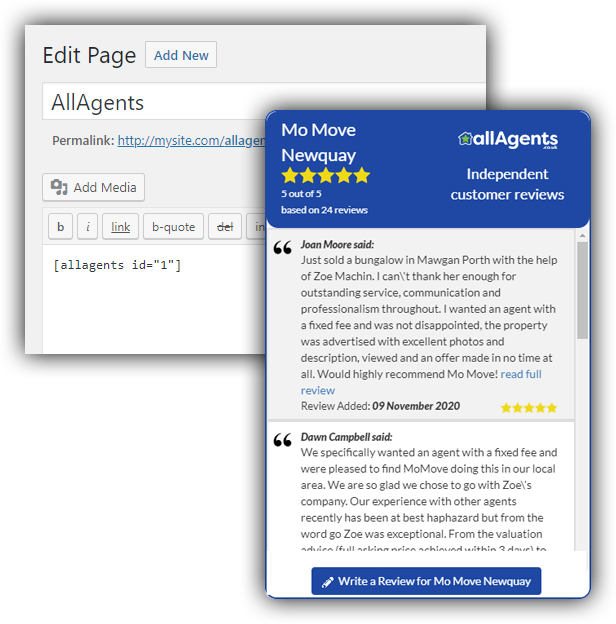 Simply drop in the shortcode where you want the allAgents reviews to display.
Note: This plugin works independently of Property Hive and doesn't require your site be using Property Hive to take advantage of it's features
Embedded Widgets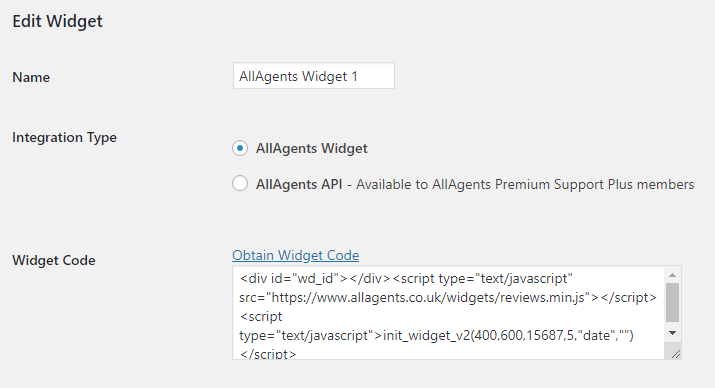 Generate your widget code and drop it into the settings area.
Integrates With Their API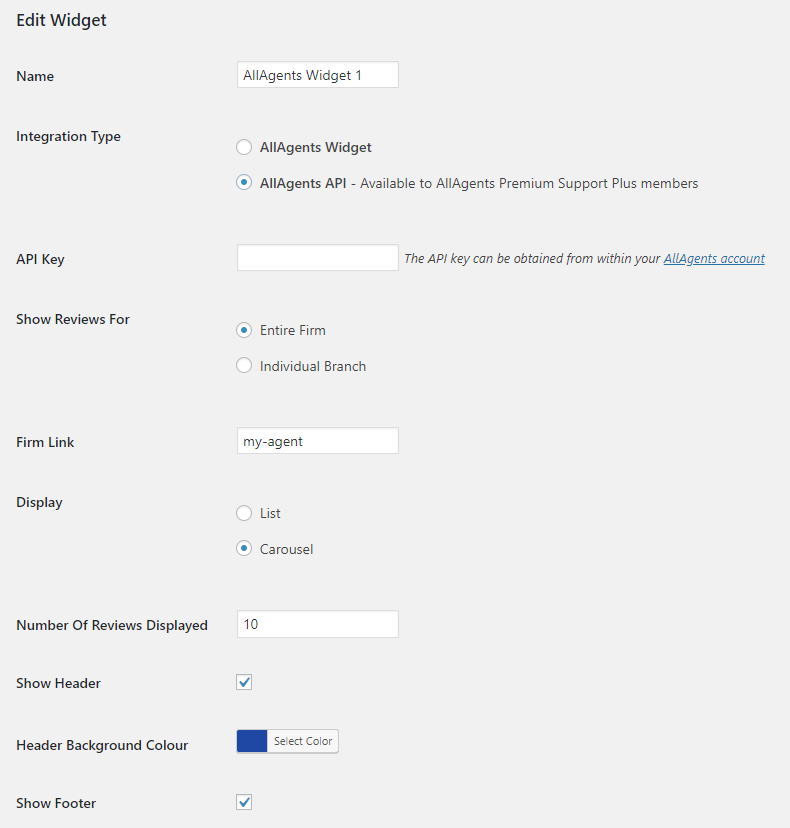 Looking for something a little more bespoke? Premium allAgents members can also take advantage of their API allowing you to customise the layout and colours of the reviews output: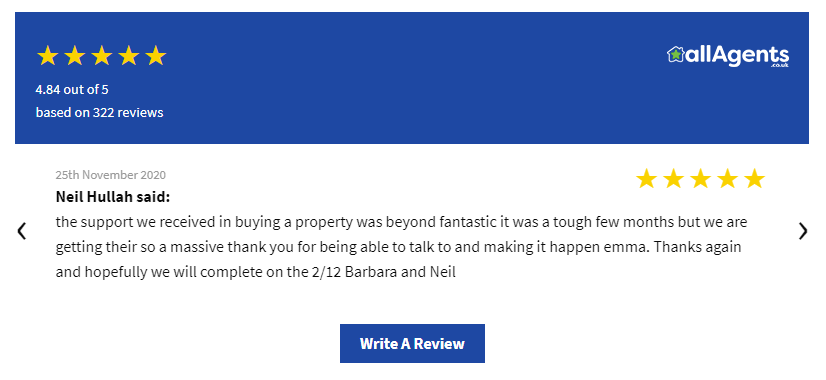 Unlimited Widgets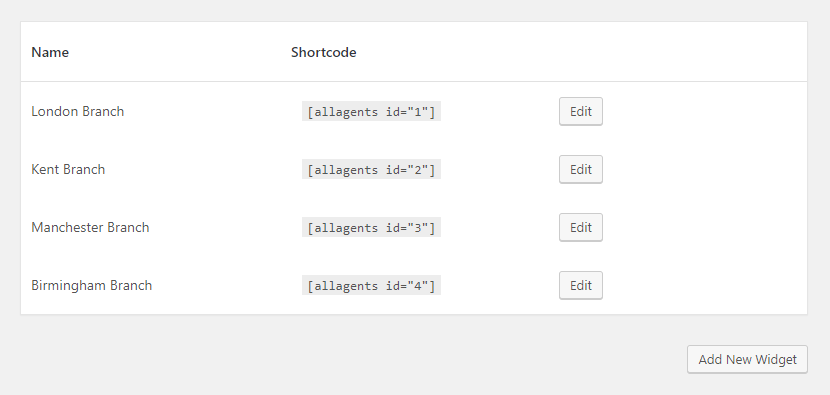 Display reviews for individual branches by setting up multiple widgets.
Looking To Get Really Bespoke?
For the developers out there, all of the templates included within the plugin are overrideable meaning you can copy them into your theme and customise the layouts even further that what's possible using the standard settings.