Draw-A-Search Has Arrived
5th November 2016
---
Think only the big property sites can have draw-a-search? Wrong! Now you can have it too, and at a fraction of the price. Adding this feature can be done in minutes and will not only make you stand out from your competitors, but offer your users a new way to search for their next property.
We're all about pushing the boundaries here at Property Hive and are always looking for ways to offer you the biggest and best features. We were the first plugin to offer real-time feeds to Rightmove, we were the first to support importing data from multiple UK third party software, and now we're the first off-the-shelf WordPress property plugin to offer Draw-A-Search.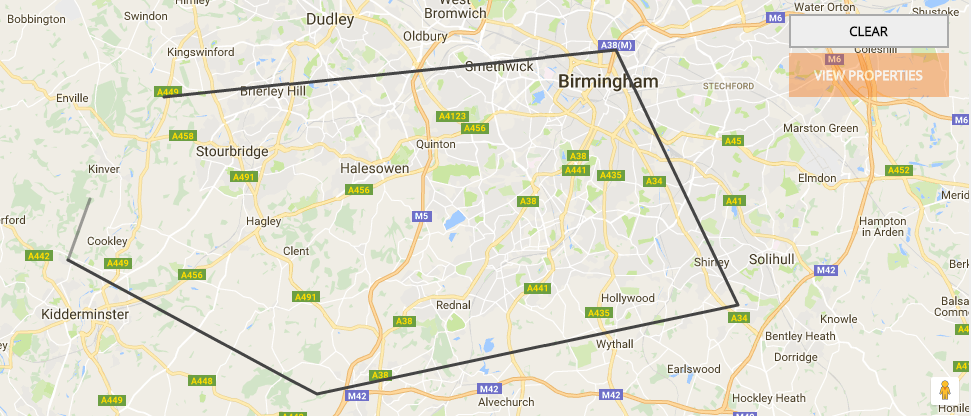 We already had our Map Search add on which enabled users to view their results on a map as well as in a standard list. Taking this, we've extended it so you can activate the draw-a-search functionality in seconds.
When activated, your users will then instantly have the ability to draw a polygon onto the map and view the properties that are contained within the drawn shape. Once the results have been shown, the user can then choose to edit the shape, remove the shape and start again, or view the results in a list.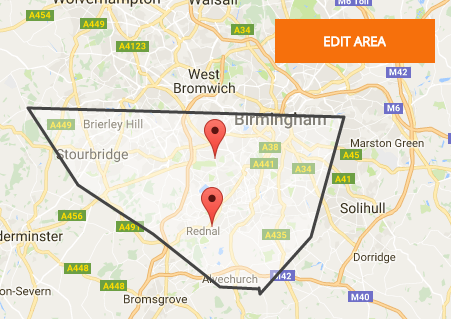 If you're already purchased the Map Search add on you can simply update to benefit from this new feature. Alternatively, if you want to take advantage of this feature and add Draw-A-Search to your site, follow the links below to view more details and purchase for just £79.99.
We're so pleased to be offering this new feature and hope you enjoy using it as much as we've enjoyed building it.
Note: Draw-a-search functionality requires your server be running MySQL verison 5.6.1 or newer. Please contact your web hosts if you're not sure.