Case Study: Spot Blue International
8th April 2022
---
Established in 2003, Spot Blue specialise in international property search, listing hundreds of overseas properties on their site at any one time.
Julian at Spot Blue approached us back in January 2021 when looking to revamp their existing website and CRM, and we were instantly excited to be involved in the project after hearing some of their ideas, and knowing that they would contribute to the development of our existing support for international properties.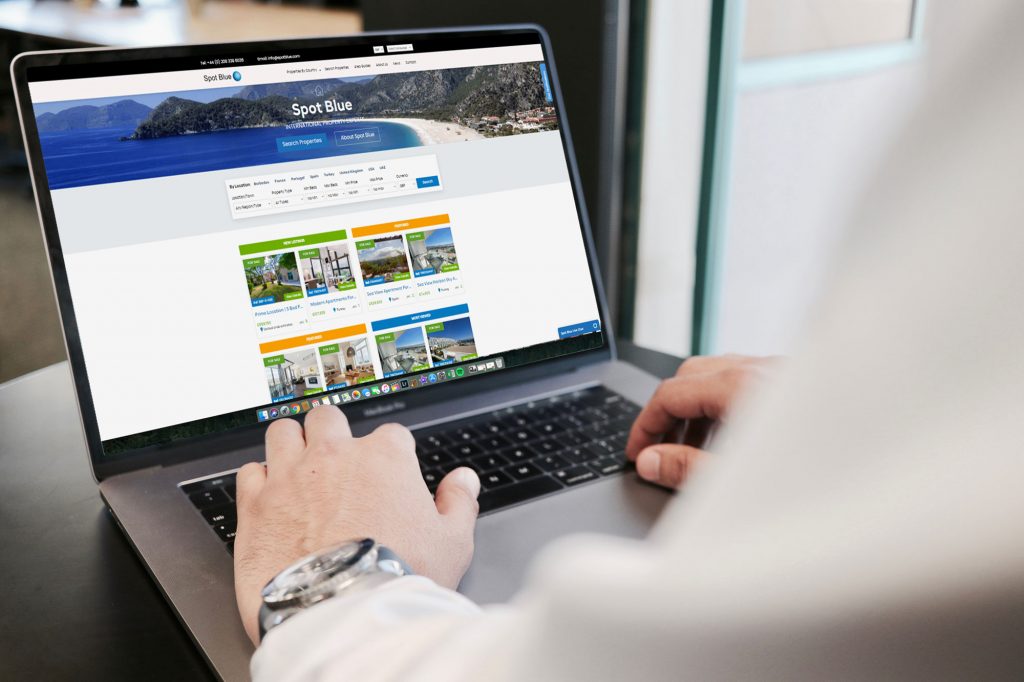 Prior to Property Hive, Spot Blue were using a custom CRM which had been built specifically for them. Of course bespoke software has it's limitations so they were keen to migrate their existing data across to WordPress and Property Hive, which we achieved by importing BLM feeds using our Property Import add on.
They also changed over to using Property Hive to power their feeds to the property portals such as Rightmove and Zoopla. This resulted in them moving away from slow BLM feeds, to real-time feeds, meaning their properties are updated instantly on the respective portal.
Moving onto the website itself, Sussex SEO who have managed the build of the website, have really done an amazing job of not only making the site look great, but also being fully functional.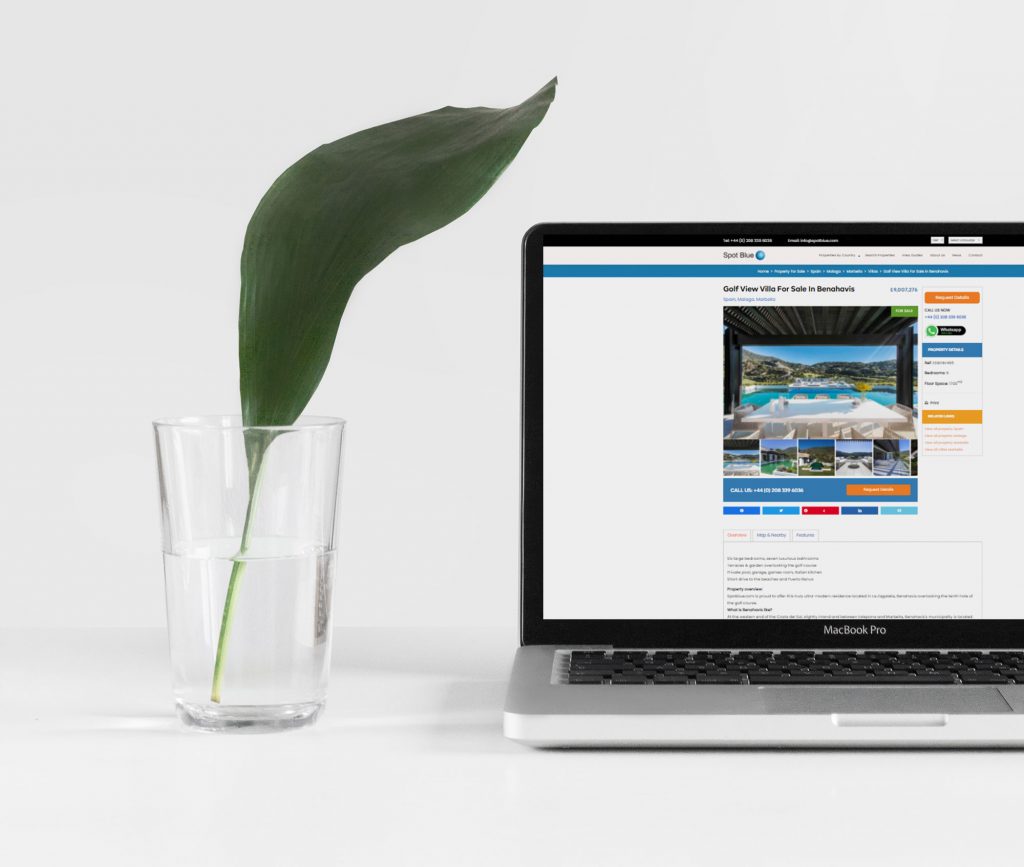 With Property Hive templates being fully customisable they've achieved the desired layout of the search results and details pages. By using shortcodes they have output select properties on the homepage and the individual country pages. And our in-built international support has allowed them to output prices in different currencies, as well as to add a currency conversion tool.
They really have pushed the limits of Property Hive's support for overseas properties, and it's been a pleasure to work on new functionality with them which will ultimately benefit everyone who uses Property Hive.
We highly recommend that you go and check out what they've achieved using WordPress and Property Hive by visiting their website below: