Case Study: Scotland's Property Guide
12th October 2022
---
We've been lucky enough to work with Rycramweb on their latest development, Scotland's Property Guide. You may remember the launch of Homeonfilm back in June (view case study here) which includes a property search feature and other functionalities powered by Property Hive. Similarly to that, Scotland's Property Guide also utilises some of our most popular add ons to power some of the sites core features.
What is Scotland's Property Guide?
Scotland's Property Guide combines for sale, rental and commercial properties from agents in Scotland into one Portal. The site currently lists properties from 56 branches with a growing list, meaning the most comprehensive list of Scotland specific properties is available for the end user to view.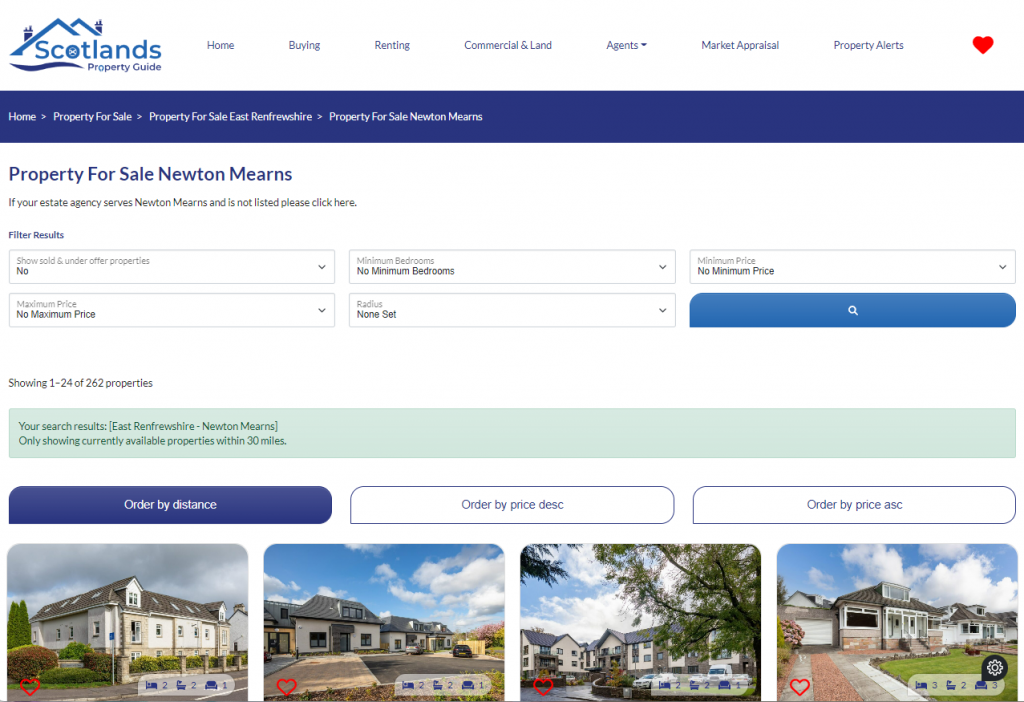 What is Property Hive's involvement?
Property Hive helped form the foundations of the property search side of the website, from the importing of properties to the filtering and displaying of them on the front end.
Which addons did we use?
Property Import Add On – This allows SPG to perform automatic property imports from the various CRMs including Vebra Alto, ExpertAgent, 10ninety, Street, Acquaint and Reapit.  At the time of writing this, there are 40 agent imports running on the site.


Property Portal Add On – This component enables them to assign properties to an agent and for the correct agent details to be displayed on the front end.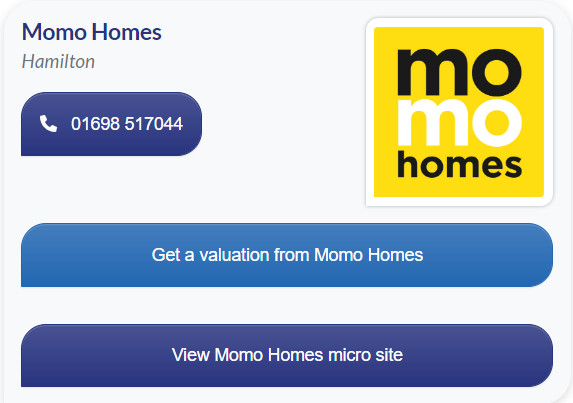 Property Shortlist – This allows the user to create a shortlist that they are able to add or remove properties from.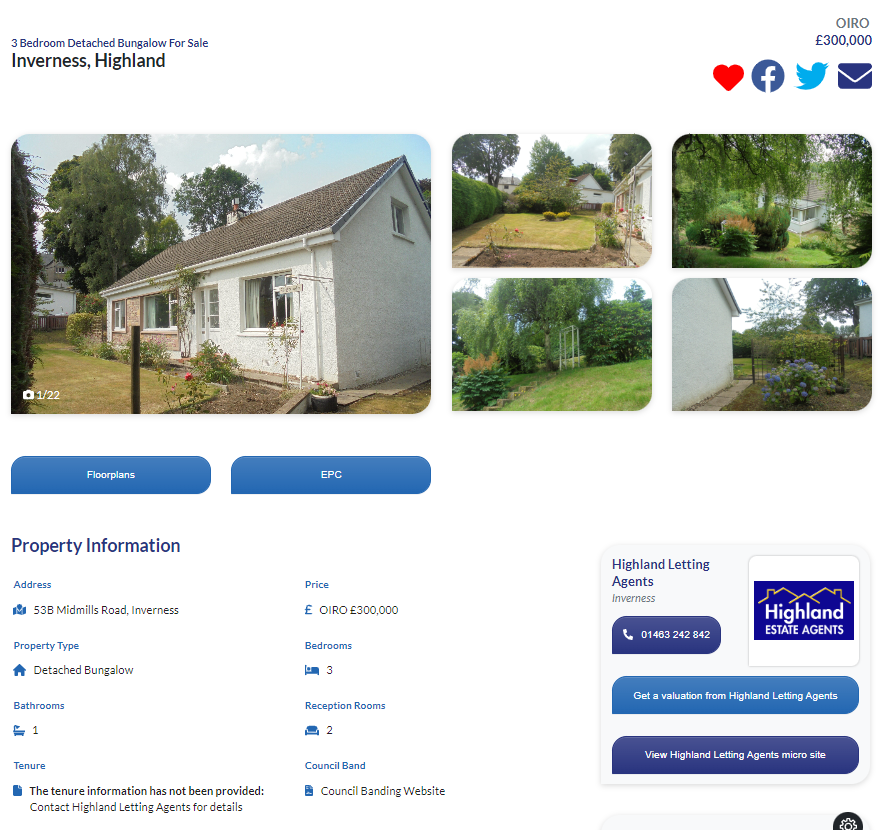 Home Report Upload – In Scotland it's a legal requirement to have a Home Report completed for prospective buyers to view. Our add on supports this requirement by allowing agents to add the Home Report to the property listing and makes it available to view and download by the user.
Why was Property Hive chosen for this project?
We're one of the one of the only off the shelf solutions with the capability to import from all of the CRM's the agents use.

All of our front end components are fully customisable meaning the property layouts could be made to look like the designs.

We have a

priority support

function which SPG were able to utilise during the site build, working alongside their developer to assist with integrating Scotland's Property Guide complex search elements into the property results pages and offering advice on usability.
We spoke to Andy Evetts, founder of Scotland's Property Guide to find out more and understand why he chose to involve Property Hive.
Here's what he had to say:
"From the start of this project we knew Property Hive would suit the build. We plan to be the biggest property portal based in Scotland within the first 6 months, 1 month in and we are nearly there with over 5,000 properties from 56 branches.
We have now worked with Steve for well over 3 years, helping to come up with new ideas that we had in our old management system, to ideas our clients have requested and developed with Steve.
As a company we decided then to move every client to Property Hive which we have nearly completed. That's a testament to Steve and his team, that we trust them to keep building the CRM they started all those years ago.
We have been designing property websites since 2000 and certainly know a good system when we see one. This allows us to focus on design and SEO.
For agents in Scotland we urge you to view and join our unique website, then one day we might just be able to be free of Rightmoves price domination in Scotland".
Andy Evetts
Scotland's Property Guide Founder and director of Rycramweb Ltd
View Scotland's Property Guide Website View previous case studies
If you're a developer or agent looking to build your next agency website, download Property Hive now and check out our awesome addons.