Case Study: HomeOnFilm Launch
30th June 2022
---
This week saw the launch of the new HomeOnFilm website, a project which we have thoroughly enjoyed supporting!
What is HomeOnFilm?
HomeOnFilm primarily specialise in producing high quality location films which offer buyers and renters a valuable insight into the areas they are looking to live.
In addition to the location films, their new website also boasts a property search feature displaying properties from estate agents across the UK.
What is Property Hive's involvement?
Property Hive formed the foundations of the property search side of the website, from the importing of properties to the filtering and displaying of them on the front end.
Which add on's did we use?
Property Import Add On – This allows HomeOnFilm to perform automatic property imports from the various CRMs including Vebra Alto, ExpertAgent, 10ninety, Street, Acquaint and Reapit.



Property Portal Add On – This component enables them to assign properties to an agent and for the correct agent details to be displayed on the front end.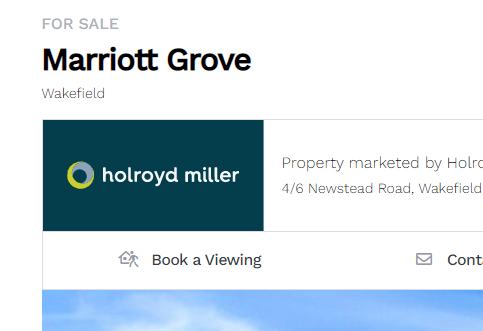 Radial Search Add On – This enhances the property search feature for front end users allowing them to search by a defined distance from a location.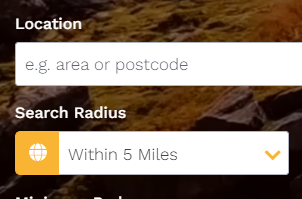 Location Auto Complete Add On – This feature saves users time and gives them more accurate results by suggesting locations and/or postcodes as they type.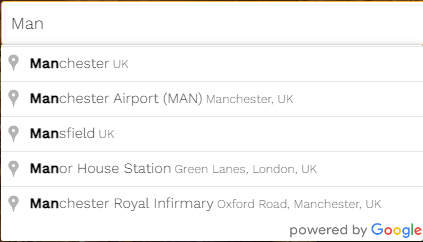 Why was Property Hive chosen for this project?
We're the only off the shelf solution that can import from all of the CRM's the agents are using.
All of our front end components are fully customisable meaning the property layouts could be made to look like the designs.
We have a priority support function which HomeOnFilm were able to utilise during the site build, working alongside their developer to assist with styling certain elements of the property pages and offering advice on usability and site speed.
"We are delighted with our decision to use Property Hive. They offered all of the tools needed to get up and running quickly and dealing with them has been a pleasure".
– David Varley, HomeOnFilm Founder
View HomeOnFilm Website     View previous case studies
If you're a developer or agent looking to build your next agency website, download Property Hive now and check out our awesome addons.