We've just released a new free add on to help estate agents in Scotland comply with regulations by allowing the upload of Home Reports.
It's a requirement for estate agents in Scotland to market their properties to potential buyers with Home Reports. A Home Report is a pack of three documents: a Single Survey, an Energy Report and a Property Questionnaire.
This new add on we've released today is completely free and, once activated, adds a new media section to the 'Media' tab of property records within Property Hive.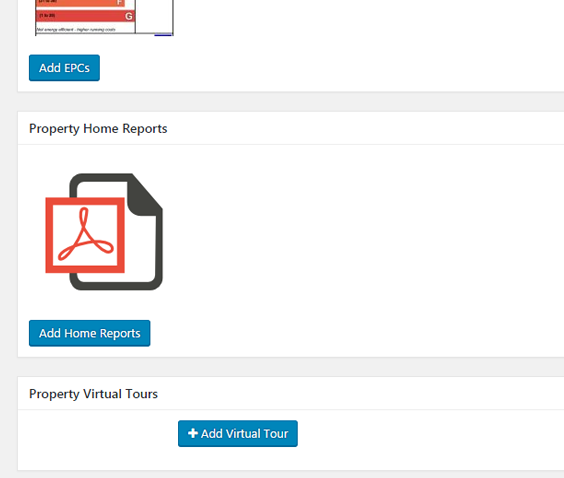 Once a Home Report has been uploaded it then automatically appears on the website ready to be downloaded.
Download Add On Home Report Information