Add a Broadband Checker Tool To Your Estate Agency Website
6th April 2021
---
The broadband speeds available at a property is a key piece of information that people searching for property will likely want to know, especially now that more people are working from home following the Coronavirus pandemic.
As such, we're excited to announce that we've updated our existing free Locrating add on to have a new option so you can show a Broadband Checker tool on your estate agency website.
Adding this couldn't be easier. With our Locrating add on installed and activated, you'll find the new setting, which will be enabled by default, under 'Property Hive > Settings > Locrating':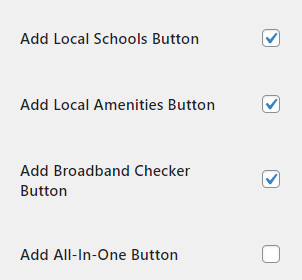 Once enabled it will allow users to see the broadband speed data on the property details page. A new action button will appear:

When clicked this will show the broadband speeds, along with a map, in a popup lightbox.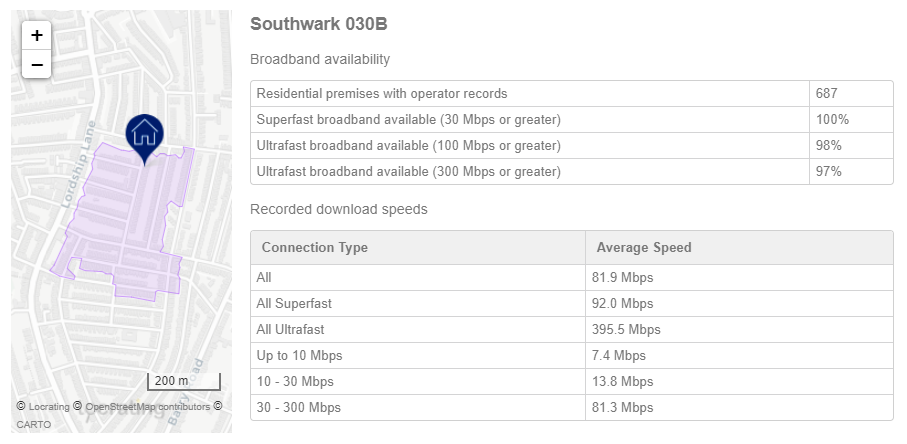 If you've not heard of Locrating we highly recommend you go and check them out. Not only do they offer broadband data, but a whole host of other information including schools and catchment areas, amenities, transport, sold prices, and much more.
With an active subscriptioin you can display all of this information on your estate agency website using our free Locrating add on available at the below link: