Why WordPress is a Good Foundation for Estate Agency CRM Software
11th August 2021
---
You might think WordPress is only useful for building websites, but think again. In this post we'll look at why WordPress, combined with Property Hive, could also be used for your own internal estate agency CRM.
What's WordPress?
Let's go back to basics for a second and look at what WordPress is in case you've never heard of it before. In simple terms, WordPress is a free, open-source CMS (Content Management System) that primarily allows you to log in to a secure area and manage the content on your website, though can also be used for other purposes which we'll be looking at in this blog post.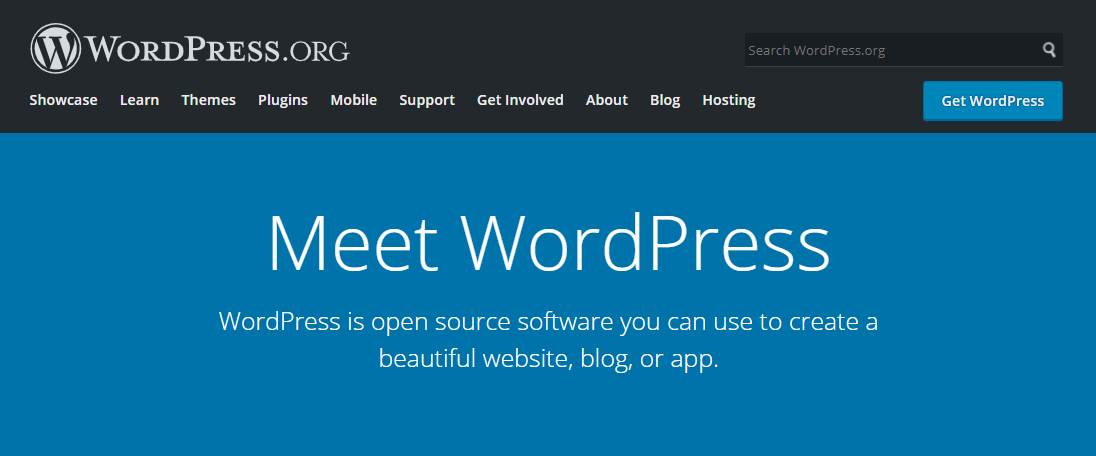 Why WordPress for Estate Agency CRM Software?
Back to the point of this blog post, we've listed 9 reasons below why WordPress is a good foundation for property CRM software and why Property Hive, which runs on WordPress, could be perfect for your estate agency.
Reason One: The Huge Community/Userbase
At the time of writing, WordPress is used on 42.4% of all websites on the entire internet, and this number continues to grow. That's a huge community, and with community comes blogs, tutorials, guides, the ability to ask questions on forums, and more.
Reason Two: It's Open Source
We've written about being open source in the past so I'm linking to a few of these posts where we discuss the benefits of working with open source software:
Why Property Hive is Open Source, And How It Benefits Us All
Is 2021 The Year To Switch Free Open Source Property Software?
Reason Three: It's Free
Being open source means it's completely free. No contract, no sign up fees, no freemium model. With Property Hive being free too you can essentially get a property website and estate agency CRM in place for absolutely nothing. How crazy is that? To think that some estate agency CRM companies charge approximately £100 per user per month, that's a huge saving.
Reason Four: Have More Control Over Hosting and Backups
Seeing that you host your own WordPress installation you have full control over where it's hosted, the hosting settings, as well as the backups that are taken.
Reason Five: You Own Your Data and Can Get To It At Anytime
Being self-hosted, the data stored in WordPress is held by you, not mixed with any other agents' data, and can be accessed at anytime.
Reason Six: Direct Link Between CRM and Website
We mentioned above about how Property Hive can manage both the website and backend CRM. As they're intertwined into the same system, there's no delay between editing properties and these changes appearing on the site. There's also no need for property imports or exports which rely on a third party and have the potential to fail.
Reason Seven: Extendable with plugins
One of WordPress's main selling points is how extendable it is through the use of plugins, again most of which are completely free. Need improved SEO? There's a plugin for that. Need to add a contact form? There's a plugin for that.
The WordPress plugin repository currently has about 60,000 free plugins listed so if you need to add additional features, it's likely that functionality already exists.
We have also our own range of add ons should you wish to extend the Property Hive-related functionality.
Reason Eight: Property Hive Only Mode
You might be worried about using Property Hive as your main estate agency CRM because you don't want the other WordPress functionality to get in the way. This is why we recently introduced 'Property Hive Only Mode'.
With this option enabled it strips out all of the WordPress related items leaving only features you're interested in to do your day-to-day operations.
Reason Nine: Reduced Learning Curve
One of the advantages of WordPress is how simple it is learn. If you've not used WordPress before (and there's a high chance you have) it's so intuitive it won't take long to get to grips with.
There are also thousands of tutorials and videos online to assist should you need it meaning you'll be up and running in time. No need to pay for expensive training days here.
If you're looking for new property software hopefully the above reasons will give you food for thought and consider a WordPress and Property Hive based approach.