Updated Stamp Duty Calculator To Support June 2021 Stamp Duty Holiday
4th March 2021
---
Yesterday's budget announcement confirmed that the stamp duty holiday for home buyers will now be extended by a further 3 months until the end of June according to Rishi Sunak.
In line with this extension, we've updated our Stamp Duty Calculator add on to reflect these changes.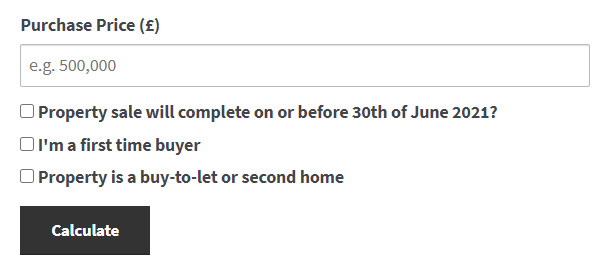 We'll continue to keep the add on updated as these dates change so be sure to keep an eye out for future updates.