We've added a new shortcode in the latest Stamp Duty Calculator add on update to support commercial property rates.
You can now add a commercial stamp duty calculator to your estate agency website by adding the new [stamp_duty_calculator_commercial] shortcode to WordPress where you want this to be located.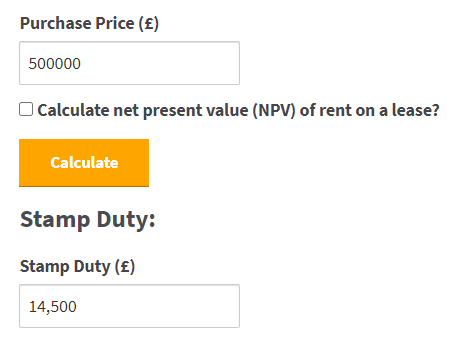 You can download the stamp duty calculator add on for free here. You can also check out our documentation page for the add on here.
Keep up to date with all of our latest updates and new plugins by signing up to our mailing list below.