New Add On – Send SMS Matches and Viewing Confirmations
29th May 2019
---
We're pleased to announce the release of our latest add on which enables SMS Integration through Twilio and provides you with the ability to send text messages out from Property Hive.
When we wrote about what you can expect to see released in 2019, SMS integration was one of the key features we wanted to make available. We're pleased to announce that this is now available and can be used to send text messages straight from within Property Hive.
Let's look at some of the key features of this add on:
Matching Properties Sent via SMS
When performing an applicant match you can choose whether properties should be sent via email or SMS.

SMS Viewing Confirmations
When a viewing is booked you can choose to send confirmation and the details, such as the property address and the date/time, to the applicant and/or owner of the property.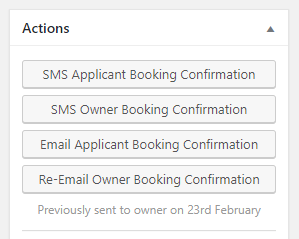 Settings
From within the settings area of the add on you'll have the option to customise the contents of the SMS messages sent out, as well as the Twilio integration yourself meaning there's no need for us to get involved.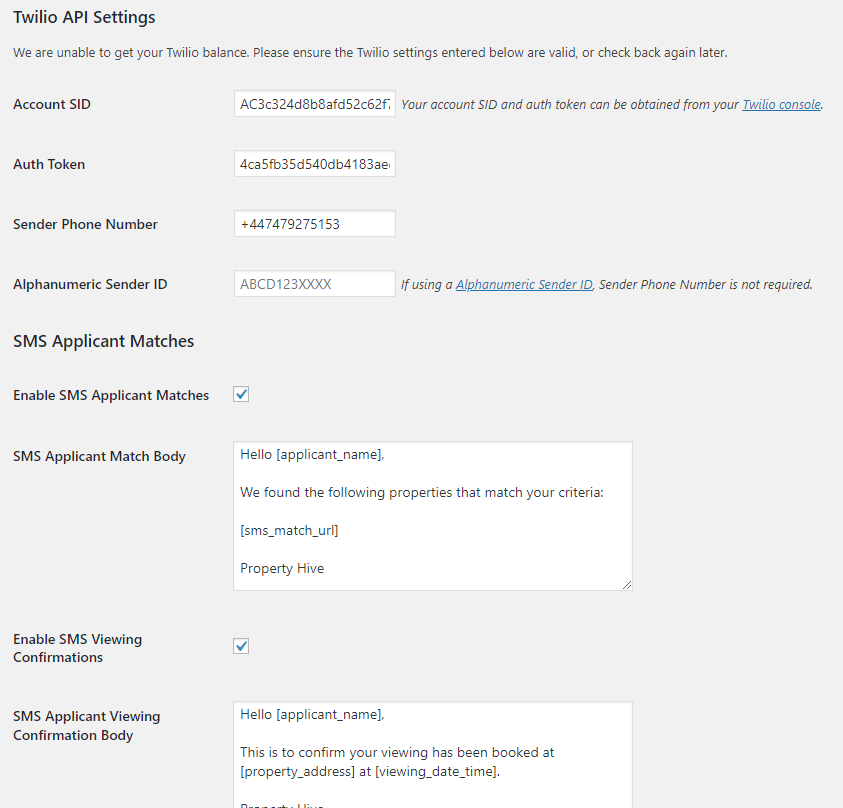 We've already got lots of ideas about what features to add next to this add on including:
– Reduce cancellations and clients not turning up to appointments by automatically sending out viewing reminders prior to the event.
– The ability to send appraisal confirmations and reminders
– Offering support for additional SMS third parties other than Twilio.
For more information or to purchase and download the add on for use on your estate agency WordPress installation, simply click the link below: