Version 1.5.32 of Property Hive has just been released to the WordPress plugin repository and is available for update now. This release contains a new feature to comply with new legislations, as well as a series of improvements across the system.
Let's take a look below at these changes in more detail:
New Council Tax Band Field
New legislation announced at the end of February means that come June 2022, any sales or lettings property must display the council tax and tenure.
You could already record tenure in Property Hive, but not the council tax band so we're pleased to announce that this has now been added.
When editing a property record you'll now see a new field under the 'Residential Details' section allowing you to choose the council tax band: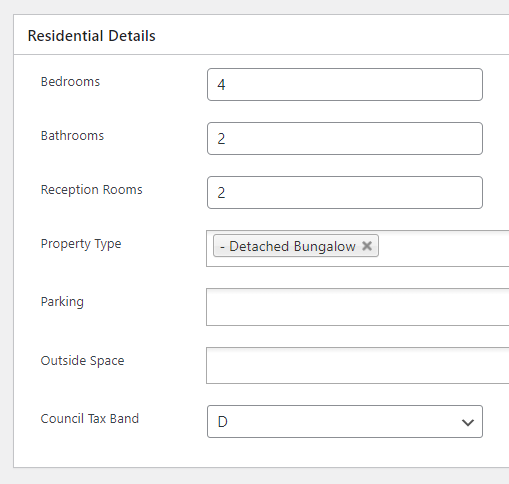 This will then be displayed on the website in the default template: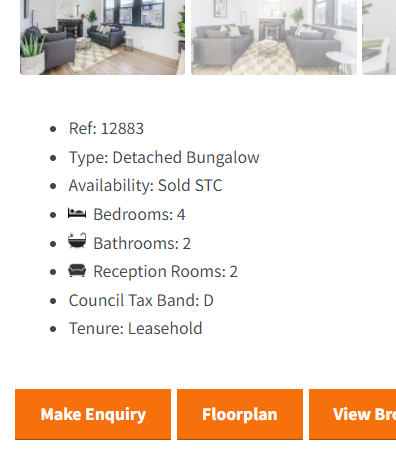 Over the next few months we'll also be looking to add support for these fields to imports from estate agency CRM's and exports to property portals to ensure your agency is as compliant as possible.
Clarity On Full Descriptions
A query that came up a lot on the support desk was surrounding the fact that users could see where to put the summary description, but not where to put the full description.
We don't have a dedicated box for the full description but instead had the ability to add the individual rooms which we would then concatenate to form the full description: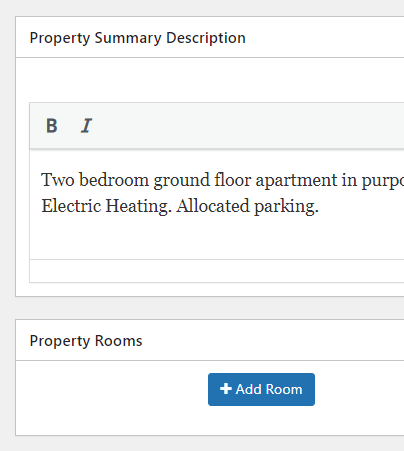 We appreciate this maybe wasn't clear, and that a full description isn't made up of solely room information. As a result we've changed the terminology used in this section to hopefully add some clarity: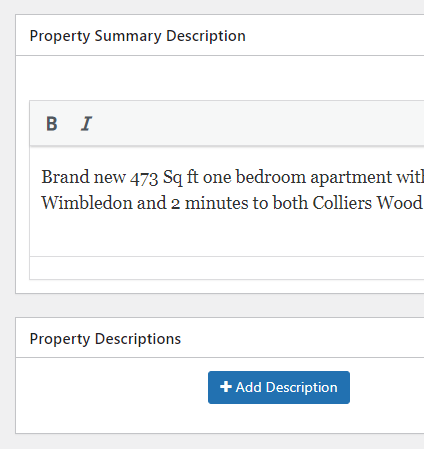 Improved Filters
We've also made a few improvements to filters throughout Property Hive. The first is that we've added a new 'Overdue' filter to management key date lists so you can see only overdue items: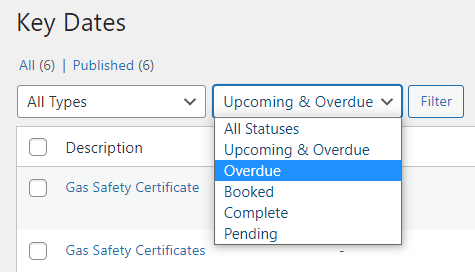 The second is that the enquiries list in Property Hive will now default to show only open enquiries. This means you only see those enquiries that need dealing with when first loading the page:

This new version of Property Hive is available with immediate effect through WordPress, or by downloading a copy below: