New Add On Released – Jupix PropertyFile Plus Integration
16th November 2018
---
If you're a user of the popular Jupix software and take advantage of their PropertyFile Plus system too, this new add on might be of interest to you.
With this brand new add on you can replace the existing 'Make Enquiry' button that comes with Property Hive with the 'Book Viewing' functionality from PropertyFile Plus. This means any viewings booked through your WordPress website will appear instantly within your Jupix account.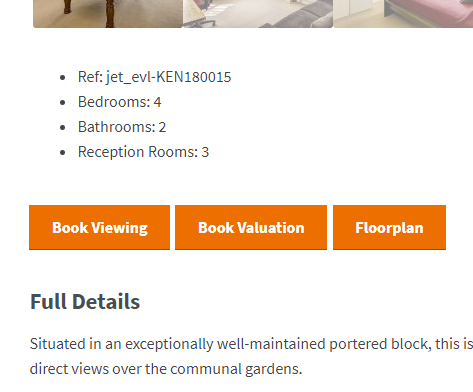 We've also added support for 'Book Valuation' functionality too so viewings and valuations booked on your estate agency website appear within the software right away.
Within the settings area of the PropertyFile plugin you'll have the ability to select which buttons appear on the property details page.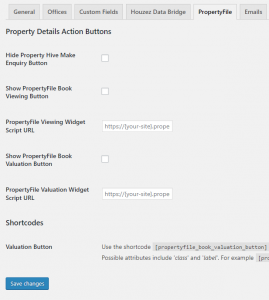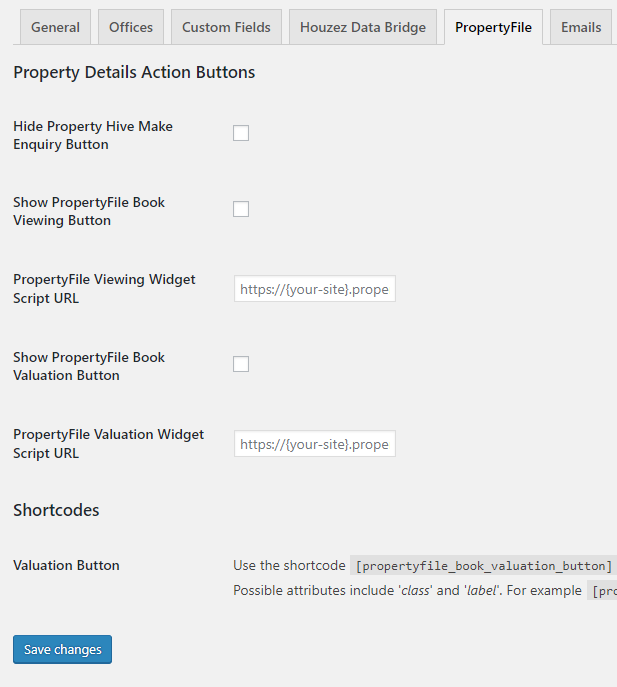 We've also added a handy [propertyfile_book_valuation_button] shortcode so you can place the 'Book Valuation' button anywhere on your website quickly and easily.
If you are a user of the Jupix and PropertyFile Plus systems you can view and purchase the add on now by visiting the link below: