Our new Calendar add on has just been released allowing you to view appraisals, viewings and tasks in a diary-style view.
We announced recently that we would be working on a Calendar add on during 2019 and are pleased to say that this plugin is already available for download.
On the calendar you'll be shown appraisals (released earlier this week) and viewings by default. If you're using our Tasks add on these will be shown too.
Let's take a look at some of the key features:
Drag and drop events to change the time or duration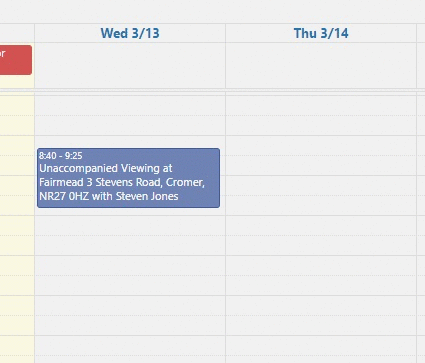 Filter events shown by negotiator

Create events from within the calendar by dragging the required time slot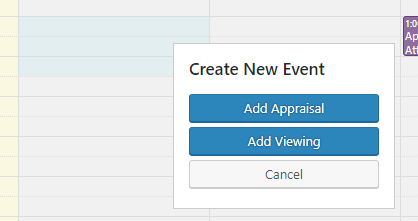 We've decided to release the add on in a beta state, and, as a result, at a reduced rate whilst it remains in this phase. Being community focused we wanted to put it out to our users to gain feedback at the earliest possible moment. We've already got lots of ideas for new functionality which we'll continue to work on alongside any feedback obtained.
The add on is available for use on your estate agency WordPress site right away. Simply follow the link below for more information or to purchase it.