Microsoft 365 Support For Property Hive
18th August 2020
---
We've just launched the first version of our new Microsoft Office 365 add on.
This latest addition to the Property Hive catalogue allows you to sync appointments directly from Property Hive to your Office email account as well as view emails sent and received through a specified email address.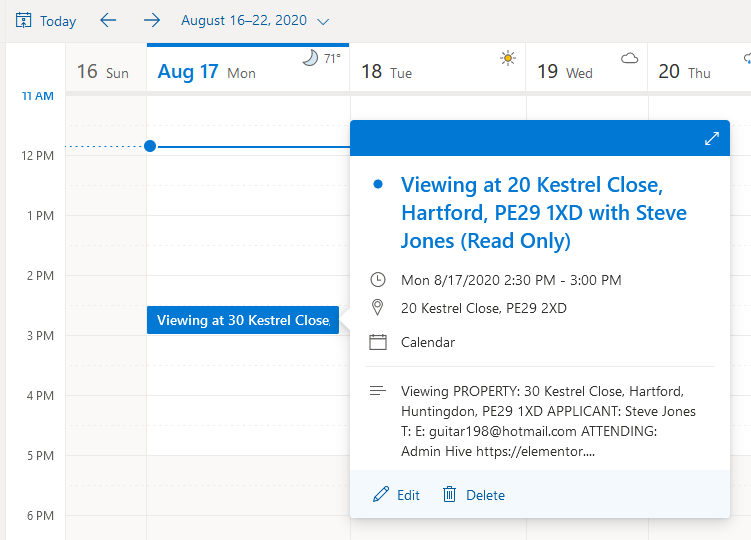 Events in Property Hive pushed to your Outlook Calendar
This means that any events and appraisals added in Property Hive, will now show in your Outlook calendar. This version only allows a one way sync to your calendar, but we will be looking to develop this further in later versions.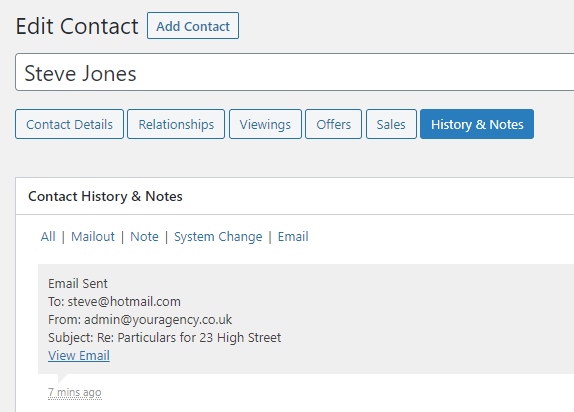 Correspondence Shown on Contact Records
When in a contact record in Property Hive you'll be able to see any correspondence between the contact and anyone in your organisation.
You can view the documentation page for this new add on here.