Generate More Leads With Our New ValPal Instant Valuation Add On
28th March 2017
---
The primary role of any estate agency website is to generate leads and this latest add on is intended to do just that by allowing potential vendors and landlords to get an instant online valuation of their property through your website using the excellent ValPal service.
Our latest add on for WordPress sites using Property Hive integrates with the ValPal API and offers users a quick way to get an estimated valuation of their property. The tool can be placed anywhere on your website by adding the shortcode [valpal] where you would like it to appear.
Once the shortcode has been added, users simply enter the address of the property, as well as their contact details: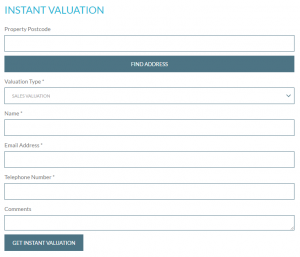 They'll then instantly be provided with the generated valuation from ValPal, a street view of their property, and information about the area if it exists.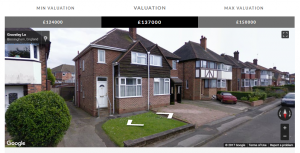 You'll also be emailed a copy of the results so you can follow up on the lead.
This add on is available for purchase now at just £49.99 and takes just minutes to get up and running providing you've signed up with ValPal.