ValPal Instant Online Valuation
Instant Results
Users enter a few simple questions about the property and their contact details and they're instantly presented with their results. Along with the valuation prices, they'll be shown a map of their property and, when available, information about the area.
Once details have been entered, you'll receive an email to a specified email address containing the users details and their results so you can follow up the lead.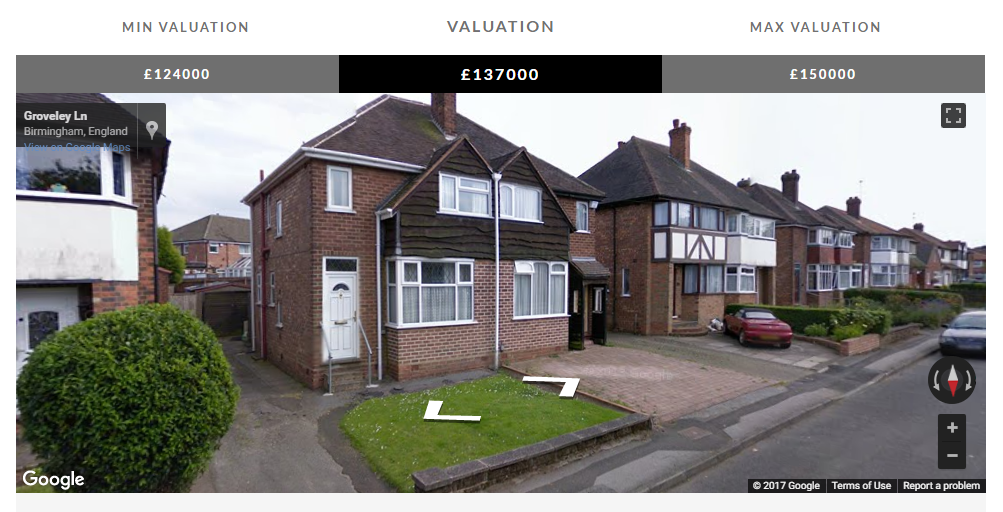 Things to consider before purchasing the add on
This add on will require cURL be enabled on the server. Your web hosting company will be able to assist with this if you're not sure.
This add on does not include a subscription with ValPal. You will need to have an account with them in order to use his tool.