Allow Tenants to Report Maintenance Issues Through Your Website
31st March 2021
---
Following on from the recent announcement of our property management module, we're excited to announce a related feature which benefits users of our Maintenance Jobs add on.
Add a 'Report Maintenance Issue' Feature To Your Website
We've added a new shortcode [report_maintenance_issue_form] to show form allowing tenants to report issues via your website.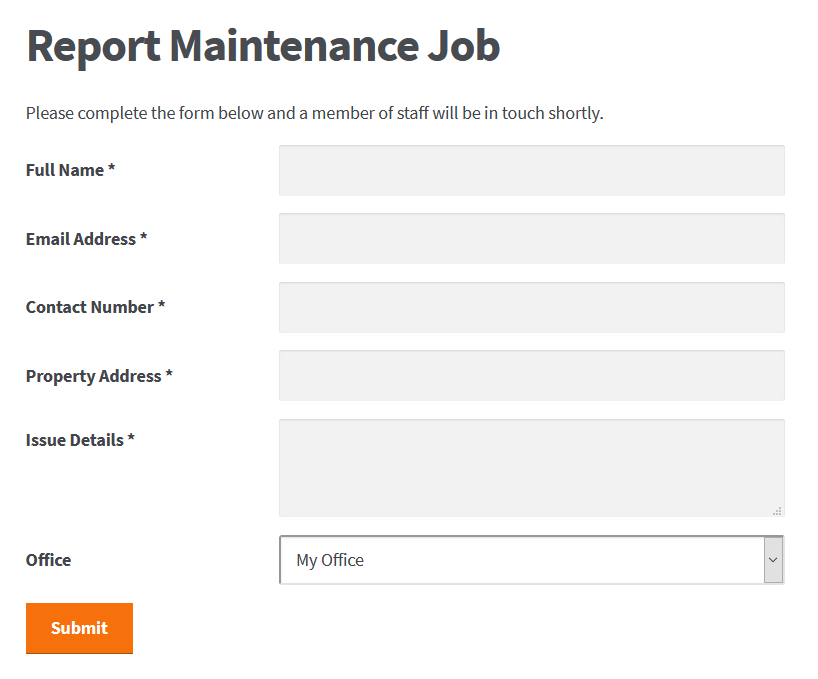 When a new maintenance job is added an email will be sent to the office in question and will go into Property Hive in the 'Maintenance Jobs' area where it can be picked up and dealt with accordingly by a member of staff.
We'll also flag in the WordPress menu of any new reported issues that haven't been acknowledged yet: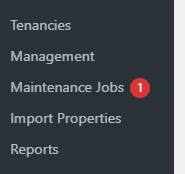 Customers with a license key can update their add ons through their WordPress dashboard. You can purchase the maintenance add on here;