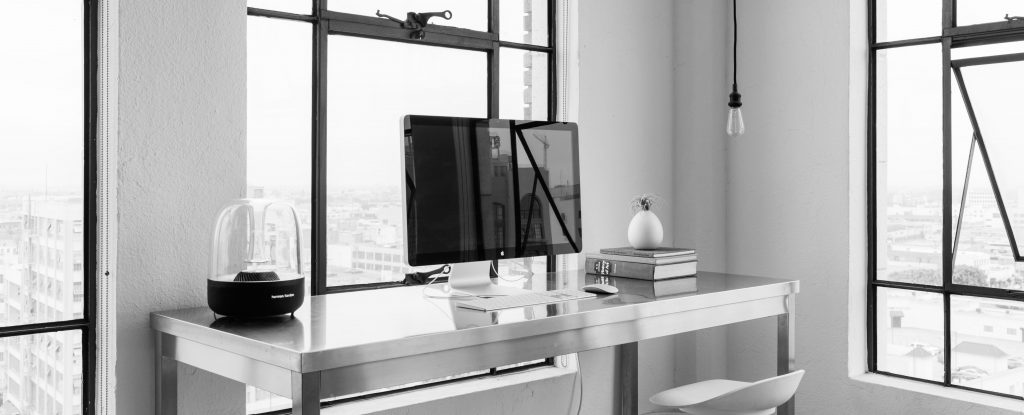 5 Tips for Buying Your Estate Agency Domain Name
18th December 2019
---
When starting a website for your estate agency, the first thing you'll need is a domain name to identify the site. Here are 5 tips to help you choose the right domain name for your next property website.
Easy to type and remember:

It's essential that your domain name is easy to remember so when people come to search for your website on search engines, you're at the top. Avoid alternative spellings of words to avoid confusion and make it easy enough that it can't be interpreted wrong when spoken aloud.

Buy '.com' and '.co.uk':

Buying both the .com and .co.uk domains, then redirecting one to the other is the best way of avoiding confusion over which one your website is. The key to a good domain is ensuring people can get to where they want to be with as little effort as possible.

Check the availability of the name on social media:

Even if you haven't started any social media accounts yet, it's a good idea to check that the name of your estate agency hasn't already been taken by anyone else on social media platforms. It can get confusing if the name of your website and social media accounts are different.

Avoid numbers, Avoid confusion:

If you can, avoid numbers at all costs to avoid confusion, as people won't know to type the number (4) or the word (four) for example. If your business name does happen to have a number in it, it would be wise to buy both domains and redirect one to the other so people will arrive at your site either way.

Shorter rather than longer:

The shorter the domain name, the easier it is to remember the correct wording. Although most good one or two word domains are already taken, add a descriptive word or 'estateagents' at the end. Remember though, you want your internet presence to stay on brand and reflect your business, and business ethos, so choose the wording carefully.
Once you've secured your new estate agency domain name and are ready to launch your website, why not try out our Property Hive WordPress plugin? You can get up and running with our Honeycomb theme and core plugin in minutes for free.