Honeycomb is our own free and open source theme that aims to become the starting point for your next estate agency website. We aim to make it possible for anyone to build a property website in WordPress regardless of technical expertise.
Download Live Frontend Preview WordPress Preview
Note that the demonstration website resets every hour.
The Perfect Starting Point For Working With Property Hive
Being built by the developers of Property Hive means we're best placed to build a theme with maximum functionality and minimal conflicts.
Simply install Property Hive, install the theme and you're away. It couldn't be easier.
Customise Colours, Buttons and More
Using the WordPress theme customiser it's easy to control the appearance of your site. From the logo, to buttons, and from typography to background colours, anyone, regardless of technical experience, can control the key components of the website.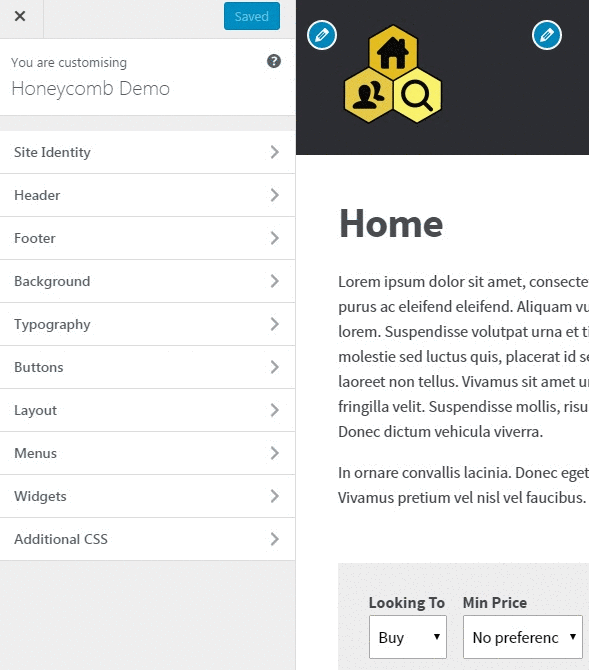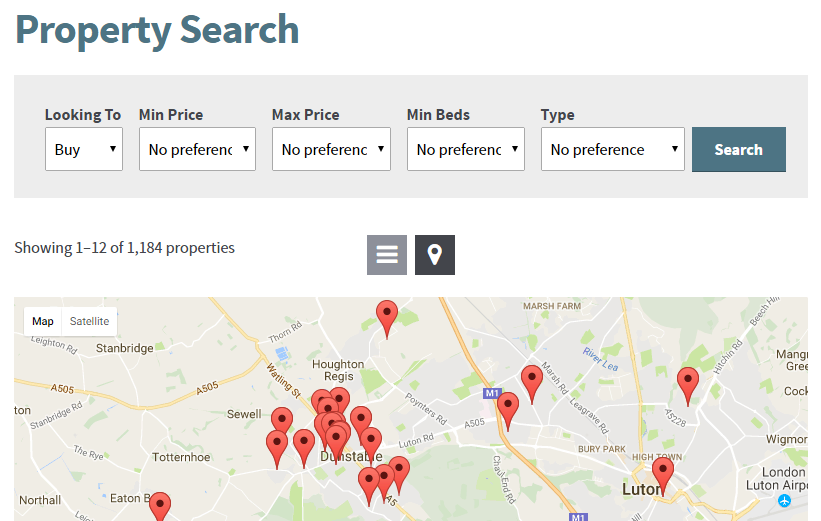 Compatible With Other Property Hive Add Ons
Honeycomb works with other Property Hive add ons. Whether you're using our Map Search, Printable Brochures or Property Shortlist add ons, Honeycomb is compatible with them.
Works Across All Devices
Honeycomb is fully responsive meaning it works across desktop, tablets and mobiles.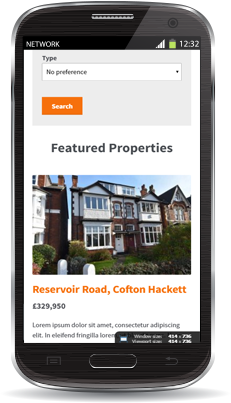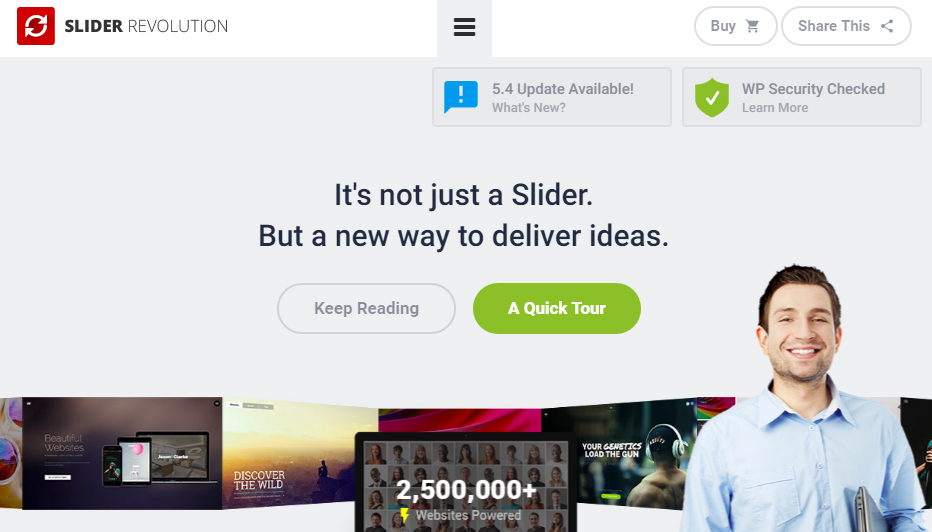 Compatible With Revolution Slider and More
Honeycomb is meant to be lightweight and provides the basics to get you up and running. As a result it doesn't come with sliders or page builders. We have however ensured that it is compatible with plugins like Revolution Slider and Visual Composer so you can add this functionality yourself.
Create A Child Theme
It's easy to create a child theme so you can overwrite certain parts of the core theme without losing changes when updating to the latest version.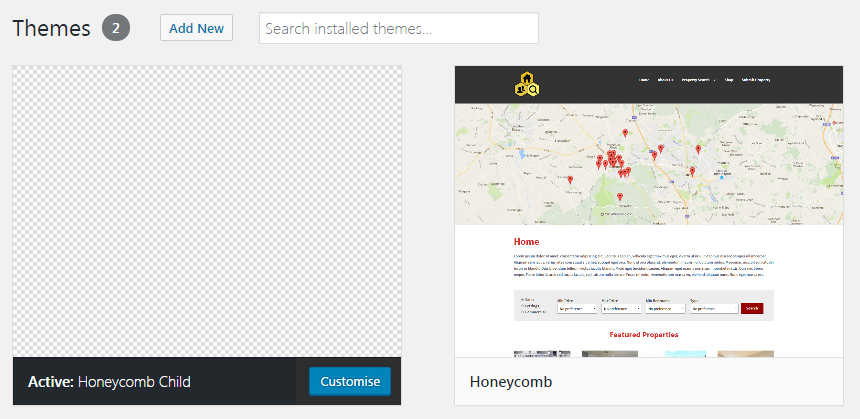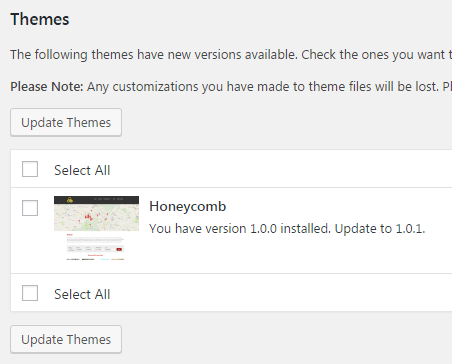 Receive The Latest Updates
As new functionality is added and bug fixes are made you can be kept up-to-date by updating Honeycomb through WordPress, ensuring you're always using the latest version.
Developer Friendly
With over 50 WordPress hooks available the PHP-savvy amongst you will feel right at home.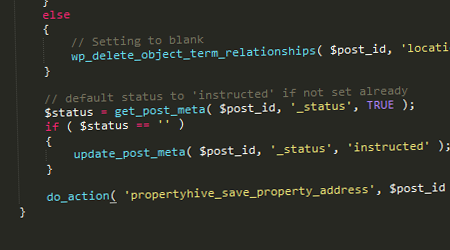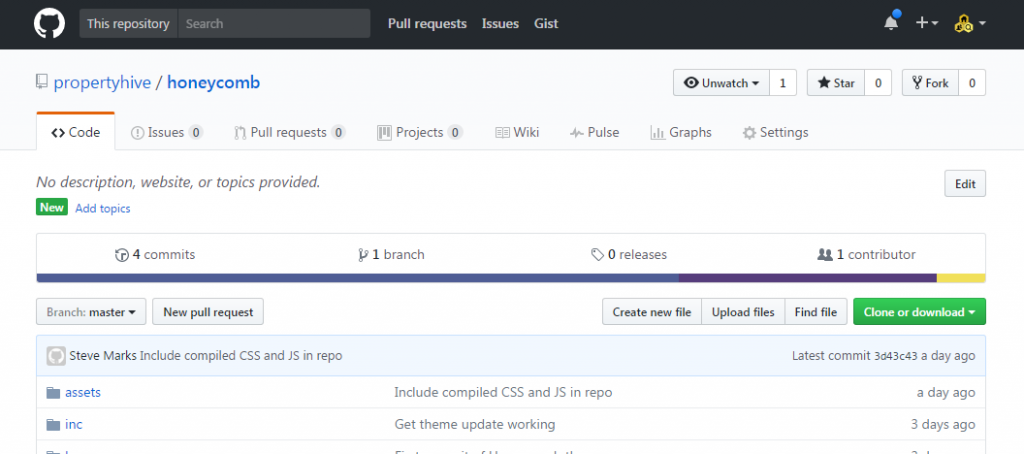 Get Involved
If you've followed us for a while you'll know we're very community-driven. Just like Property Hive itself, Honeycomb is free, open-source and available for anyone to use and contribute to. Our hope is that as a community of developers we'll be able to continue to improve this theme so that everyone can benefit.
If you want to get involved, you can find Honeycomb on Github here.
Estate Agency WebsiteS Using The Honeycomb Theme
A Quick Word About Support
Documentation is available for this theme here.
Support works like the rest of Property Hive. If you have an active license key you get priority support. Otherwise we'll respond to your query when we get around to it. For issues or bugs we encourage you to raise an issue on Github or, even better, if you have the know-how, apply a solution and submit it as a pull request.