Following our major release last week that introduced support for commercial properties, today we bring you our next update to Property Hive.
The new version 1.1.2 is a fairly small release but still contains some cool features. These are outlined below:
Assign Properties To Multiple Locations
The location options within Property Hive are fully customisable to suit the area in which your estate agency operates. No matter how many locations you enter or how accurate they are, they'll always be the case where a property falls on the border of two locations. This update gives you the ability to select multiple locations to cater for this scenario.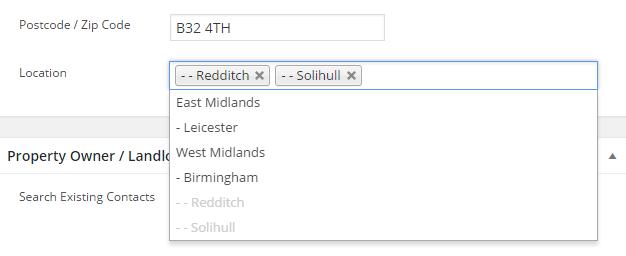 Sort Properties By Price
When you've got a lot of properties we know that it can be quite hard to find a particular property in WordPress. One of the first steps we've taken to solve this is to give you the ability to sort by a few of the columns; price for residential properties and size for commercial properties.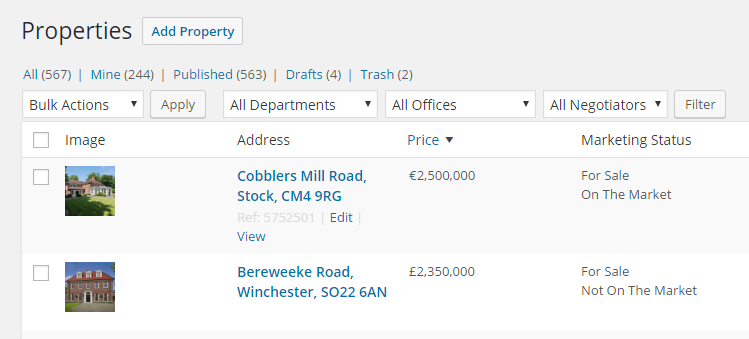 We have a lot more improvements planned for this page to make it easier to find and manage properties so keep an eye out for more updates to this.
What's Next?
In case you missed it, we made our feature roadmap public earlier this week so you can see what features are on the horizon. You can also comment and vote on items and have your say.