Property Hive Reach 2,000 Active Installs
8th February 2021
---
Last week, we reached 2,000 active installs of our core Property Hive plugin. This means that the plugin is currently being on at least 2,000 estate agency websites.
This really is a monumental milestone for us and we look forward to continue to assist estate agents to manage their WordPress websites and their agencies with our free open source CRM software.
As you can see from the chart below, the number of active installs continue to rise steadily and will no doubt be writing about our next milestone in the near future.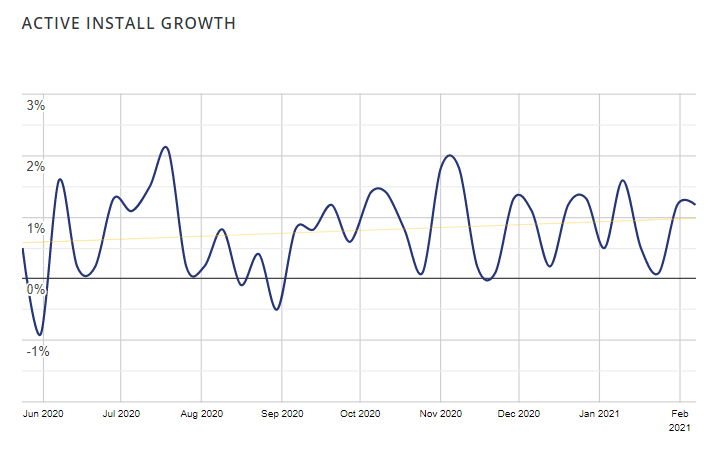 As always, a huge thanks to you all for your continued support.